I think my favorite part of Thanksgiving is the sweet potatoes! You can put sweet potatoes into just about anything and they are amazing. The sweet potato recipe I am about to share with you is the most delicious sweet potatoes you will ever have. I hide some of this so I can just have a warm bowl alone while I check emails or read a book. Hard to find time for that with kids around trying to steal your sweet potatoes, but I manage.
See if you love this recipe as much as I do: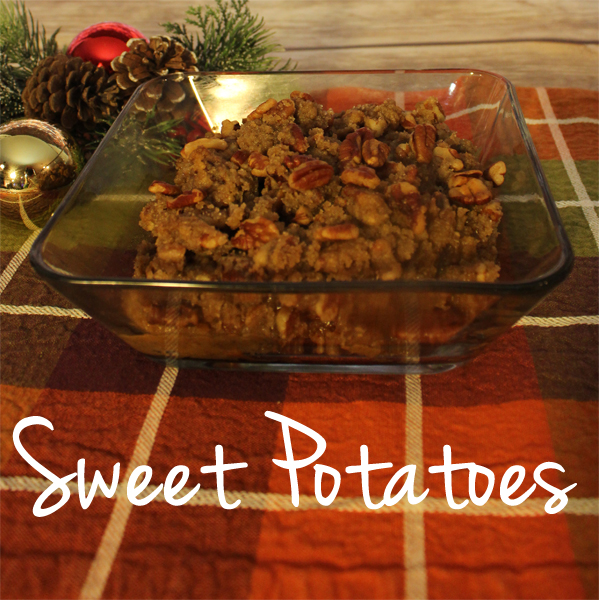 Sweet Potatoes
2016-11-15 20:03:05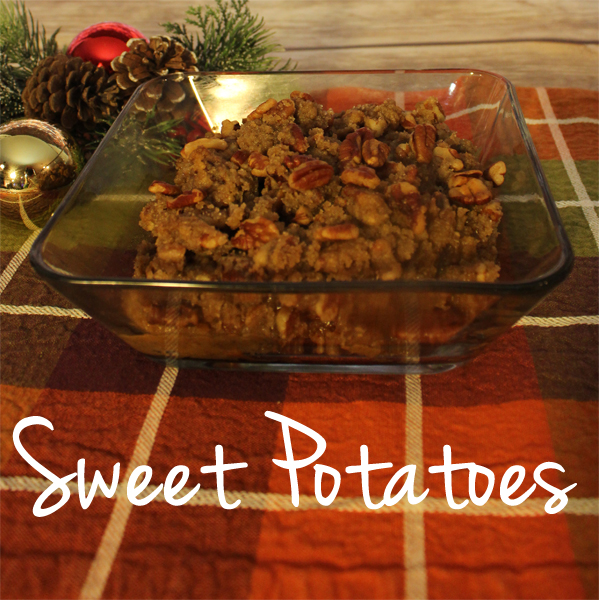 Serves 10
Ingredients
4-5 sweet potatoes
1/2 Stick Butter
1/2 cup brown sugar
1 teaspoon cinnamon
1 teaspoon vanilla extract
Topping
1/2 cup brown sugar
1/4 cup flour
1/4 cup sugar
1 cup chopped pecans
1 stick butter cubed
Instructions
Bake 4-5 sweet potatoes at 350 for about an hour. Remove the skin and mash the sweet potatoes and add the butter, brown sugar, flour, cinnamon and Vanilla extract. For the topping you want to combine the brown sugar, flour, sugar, pecans, and the butter. I use my hands to get every little bit combined together with the butter. Then bake at 350 for 45 min or until the topping is golden brown.
The Country Gal https://thecountrygal.com/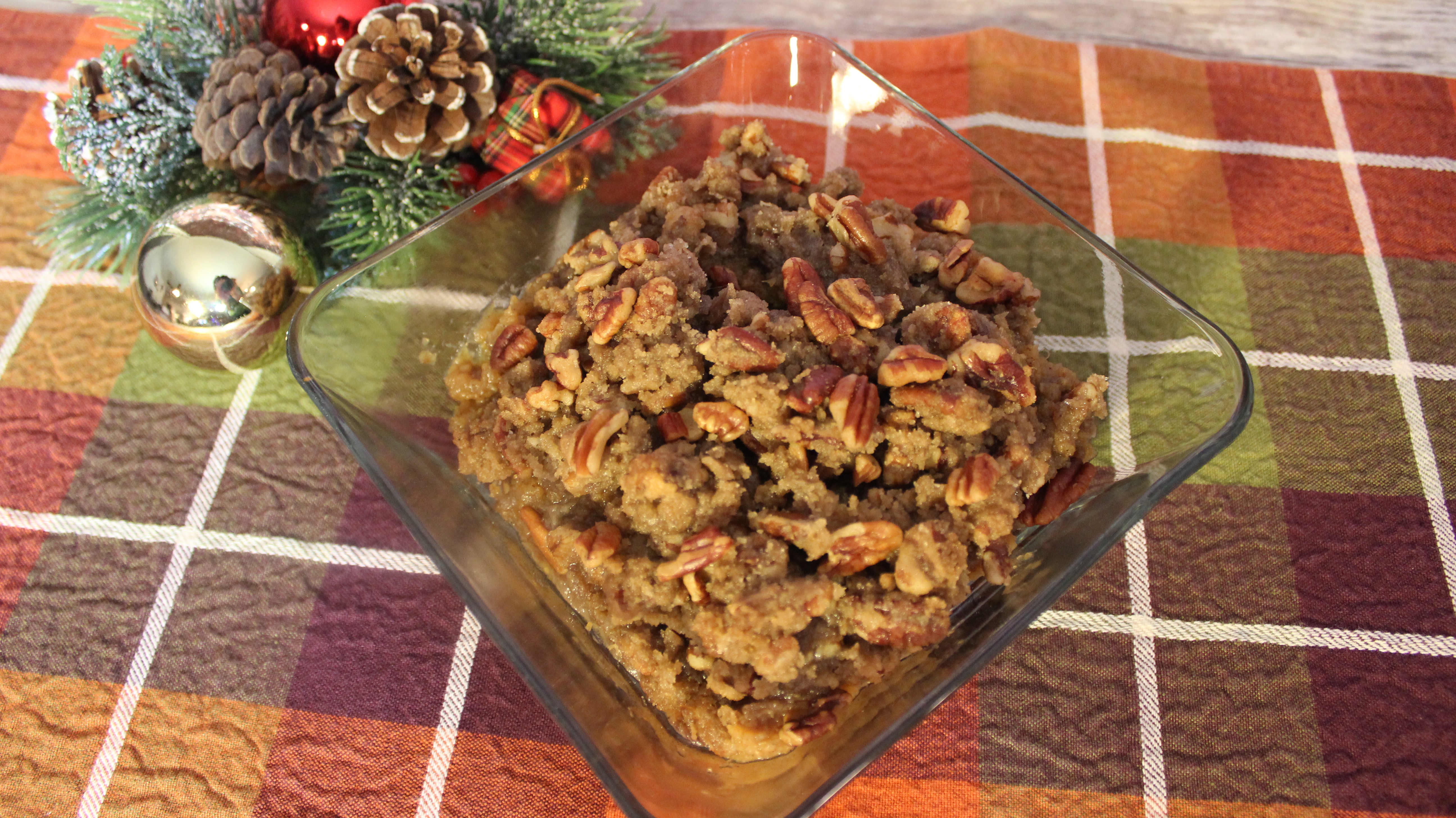 Below we have the video of us preparing this delicious dish! I truly hope you enjoy having this at your Thanksgiving dinner, just as much as we do! It is not difficult to make, nd will not only delight your taste buds but also makes your home smell amazing. You can not beat this amazing dish over the holidays. Hope you enjoy, as well!