The Piki Piki Bike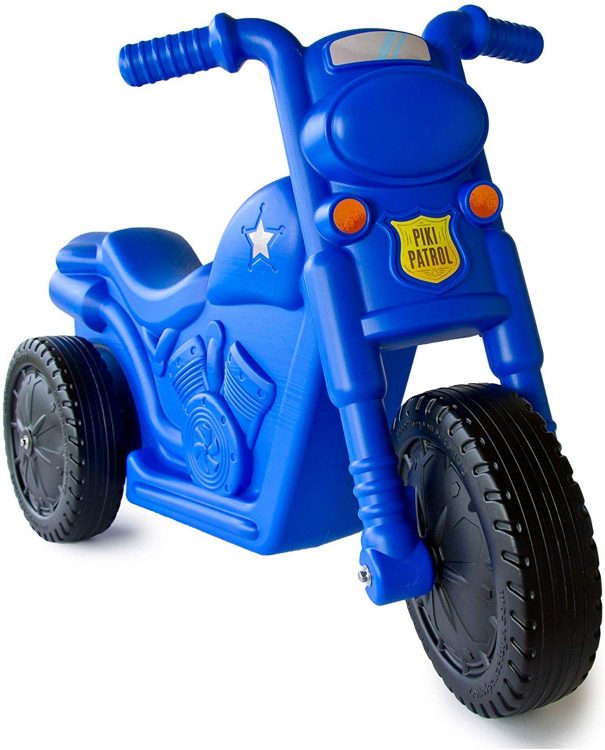 Help your toddler learn confidence about bike riding with this unique, 3-wheeled bike. Made of plastic and only weighing 5.5 pounds, it's lightweight and easy to maneuver. The best part? No assembly or batteries needed! What a great gift to have waiting under the Christmas tree on Christmas Day!
Availability: Amazon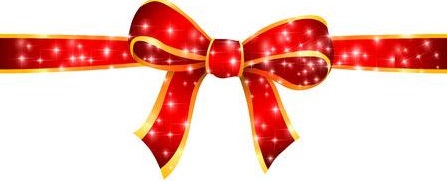 True Tot Tower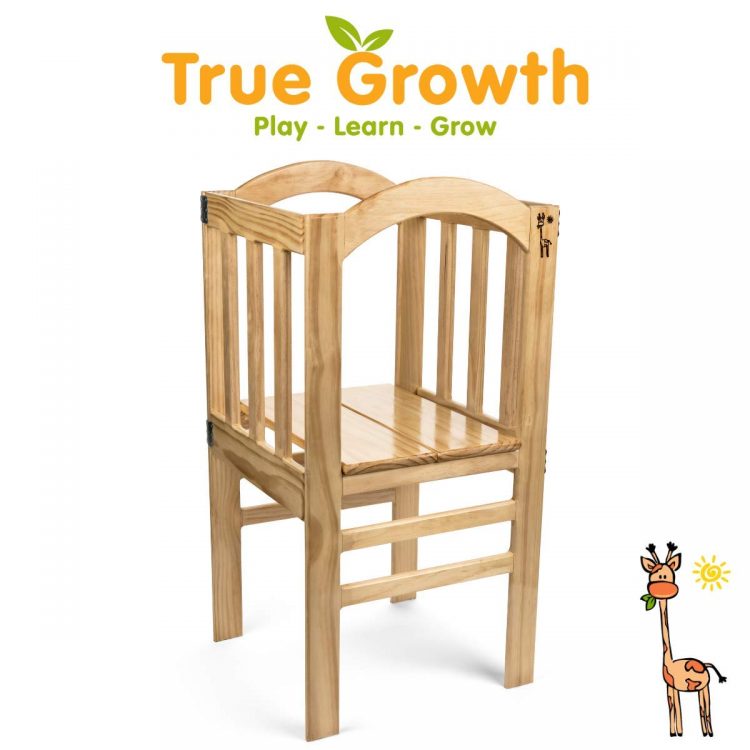 This toddler tower does it all. Your child can grow with it as well, making it useful for so many different things. This tower helps to teach safety and also folds away when it's not in use. It brings your toddler up to counter height so that they can be safe and also part of the action.
Get it on Amazon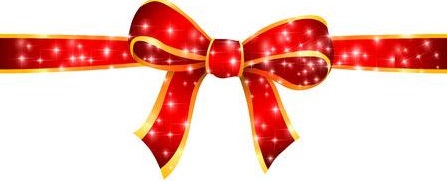 TENS 7000 Digital TENS Unit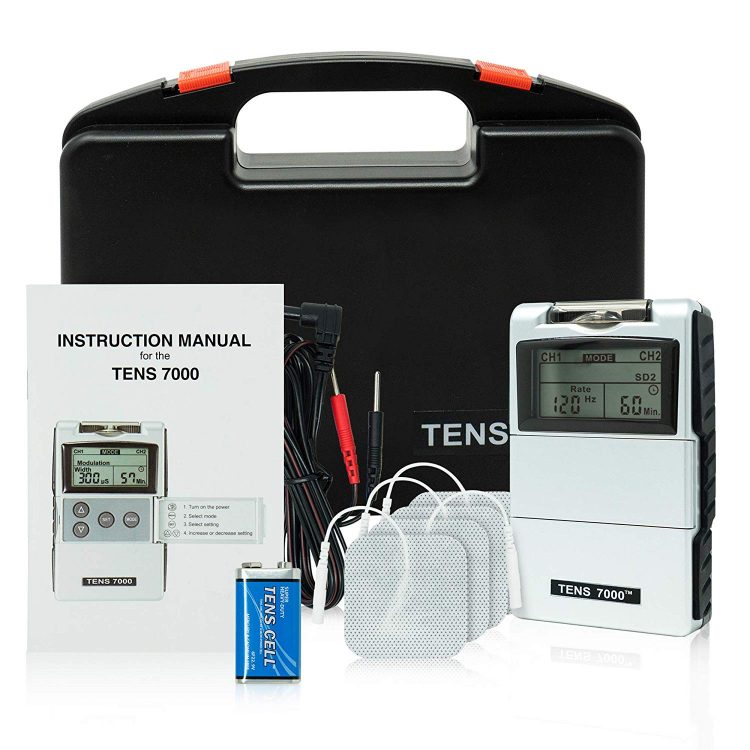 This machine easily provides pain relief in the comfort of your own home. This is one of the ways to get pain relief at home for a drug-free muscle pain relief. It can help with back pain, neck pain, and more.
Availability: Amazon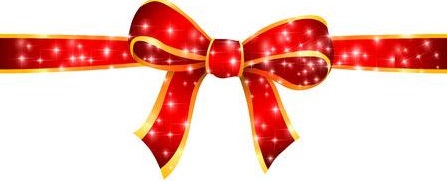 Hank's Twisted Challenge Family Fun Game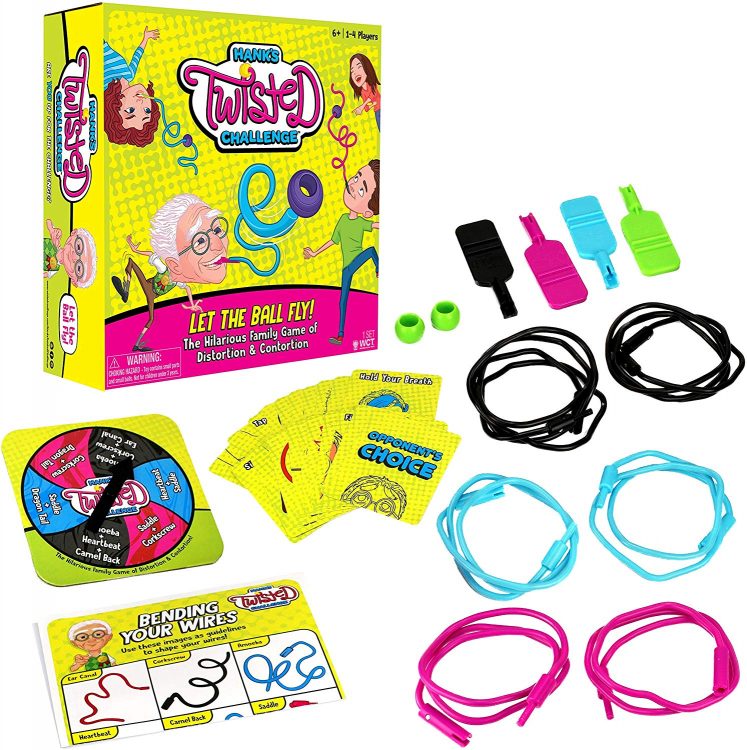 It's time to bring back the family game night! The goal? To get the ball off the end of the wire. Sounds hard? You'll have to play this game to find out! If you join in on all the fun with your family and friends, it's certain to be a hoot!
Availability: Amazon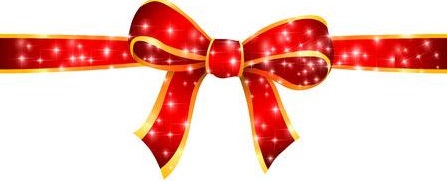 H.E.A.L's Stress Reliever Kit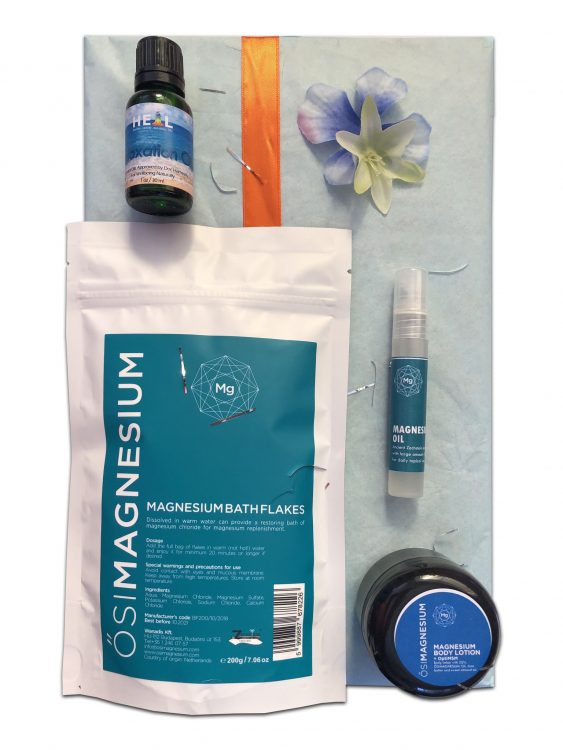 Do you have sore muscles or are just looking for a way to relax? You're going to love this stress reliever kit. It's full of relaxing items that can help ease your mind and your muscles. It all comes together in one great kit that makes it easy and affordable to use.
Get this kit from the My Heal Shop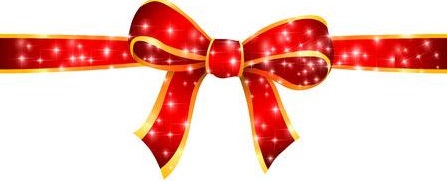 Cookie Class Book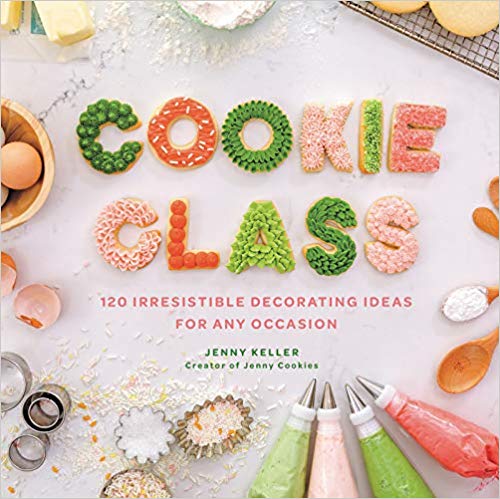 Do you have a cookie recipe that you just love and adore? What if there was a way to take that cookie recipe and find over 100 different ways to decorate and present it to others? This book shows you all that and so much more. This is a great gift for someone who needs inspiration or new fun decorating ideas.
Availability: Amazon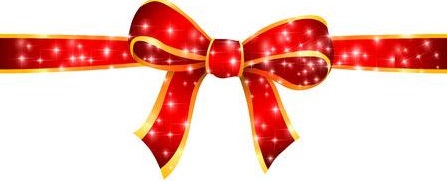 My Fairy Garden Nature Cottage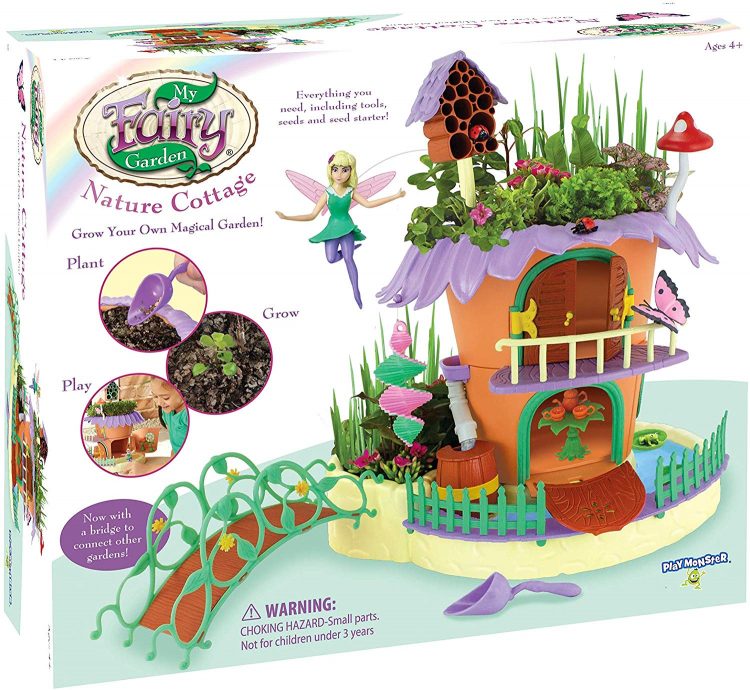 Create your own fairy garden with a real plant with this fun Fairy Garden Nature Cottage kit! It's not only adorable and looks great, but it allows you to actually use your green thumb as well. This is great for children who are looking for a fun way to start growing their own plants. It also looks great outdoors, too.
Availability: Amazon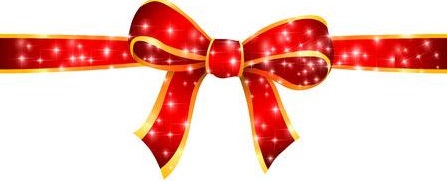 Marbleocity Triple Play 4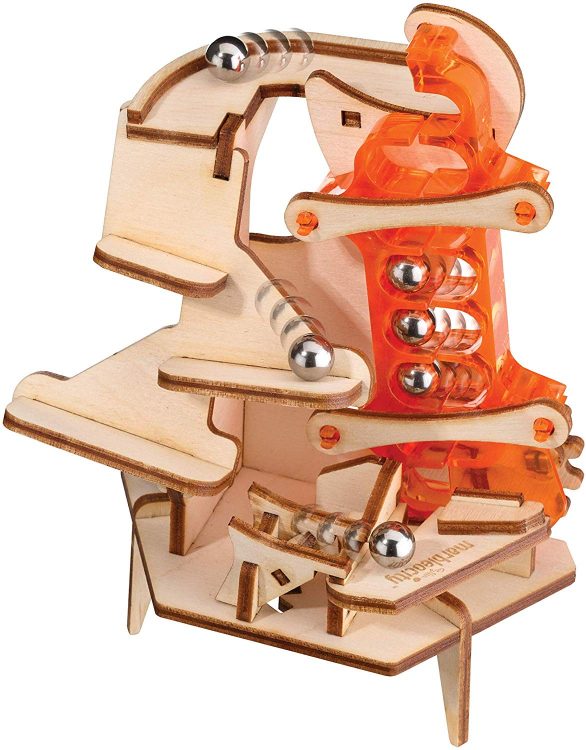 This only takes one hour to build and also requires simple white glue to do so! It's a great way to encourage STEM and learning and makes for a very hands-on experience as well. This won the specialty toy of the year in 2016 and would make a great addition to any home.
Availability: Amazon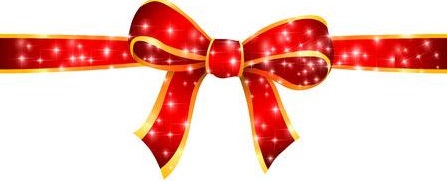 Air-Walking Gravity Defying Wall-Walking Robot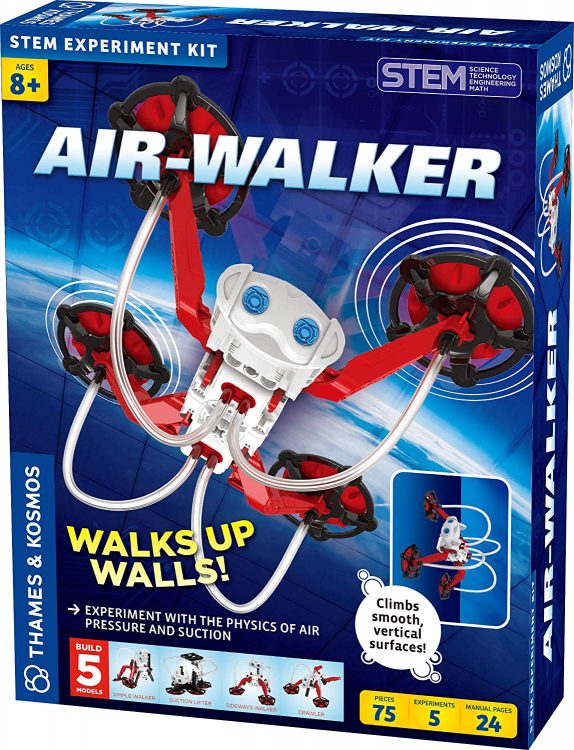 What child wouldn't want to build their very own robot? Use this toy to even learn about some physics as well. Great for ages 8 and up. Let your child use their hands and their minds to create a toy that they can use over and over again.
Availability: Amazon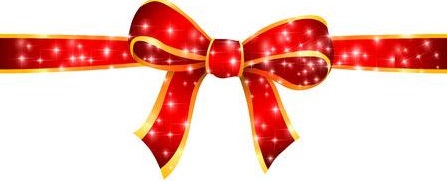 Loog Mini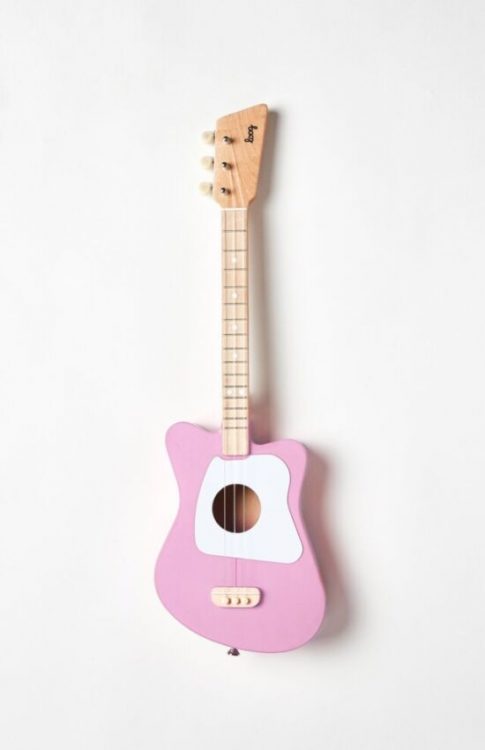 If your child wants to rock, let them rock! This mini guitar gives them the chance to be the rockstar that they can be. It comes with flashcards and a 3-string guitar to start learning how to play. Don't be confused however, this isn't a toy! It's a real mini guitar that's perfect for children.
Get it now at Loog Guitars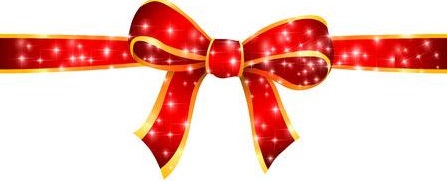 VIEW NEXT PAGE: