Packbands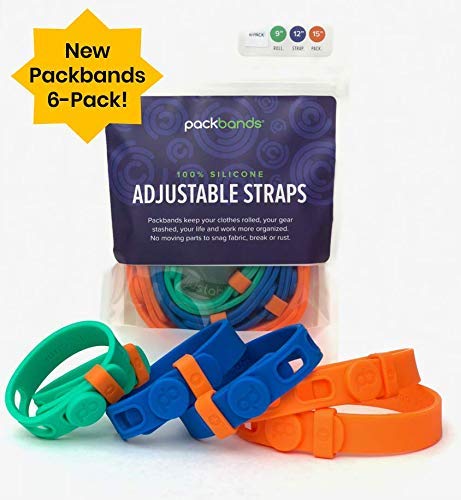 Do you often find that you're not capable to tie things down or store them properly because you just don't have the needed gear? If that's the case, you need to invest and order Packbands. With hundreds of uses, you don't have to worry about being unprepared ever again. Made of 100% silicone and almost unbreakable, these bands can literally be used for a wide variety of needs!
Order from Amazon here

Sports Teams Family Holiday Pajamas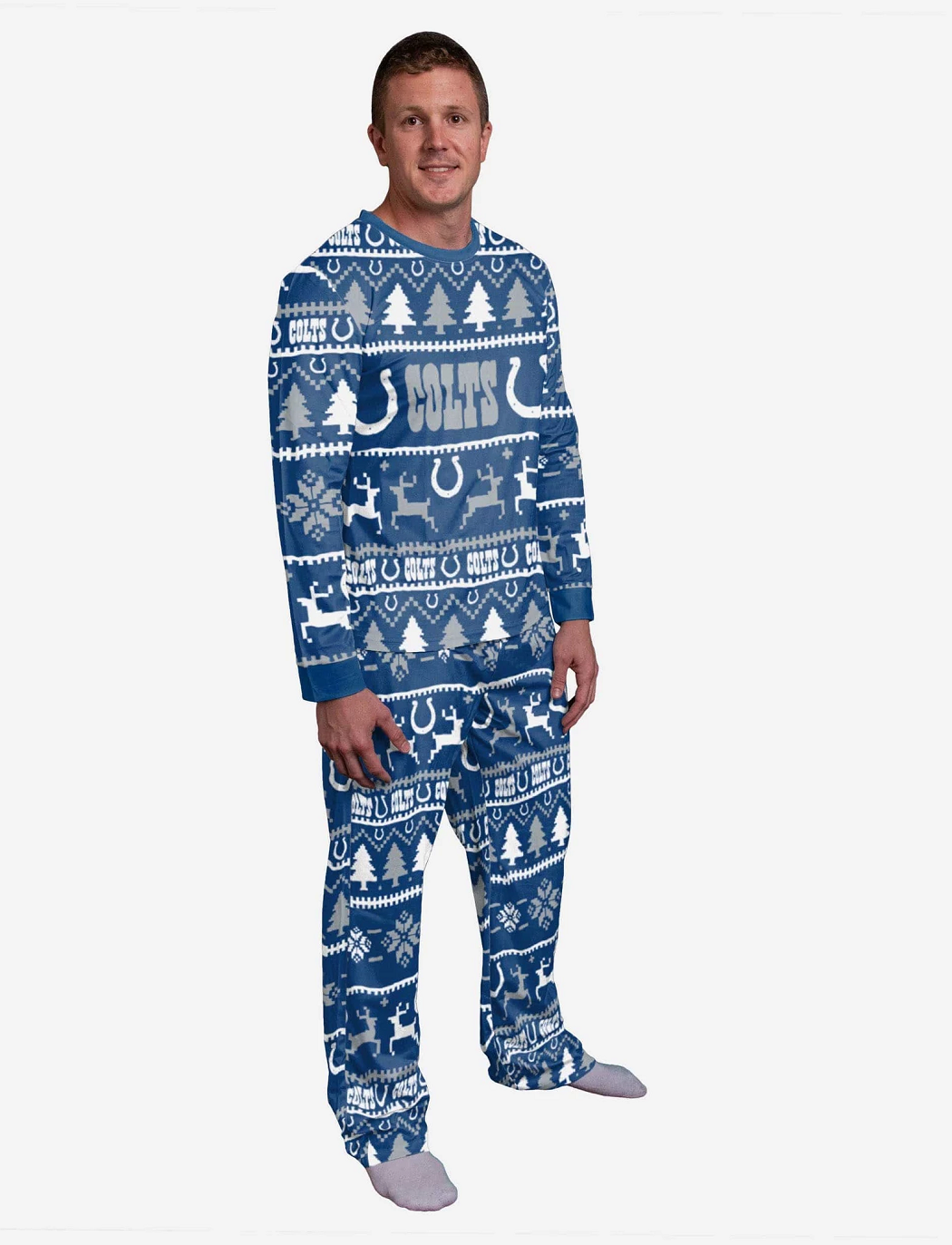 Holiday pajamas for the whole family are the biggest things this season. Well, maybe not for hubby. But, if you make them matching sports pajamas of his favorite team he'll gladly wear them this holiday season. FOCO has done it again, they have added an amazing selection of holiday sports pajamas, like these awesome Indianapolis Colts Pajamas! So don't wait. Take the holiday picture you've been wanting to share on social media this year and make everyone in the family happy with these amazing holiday sports pajamas
Available at FOCO

White Leaf Provisions Food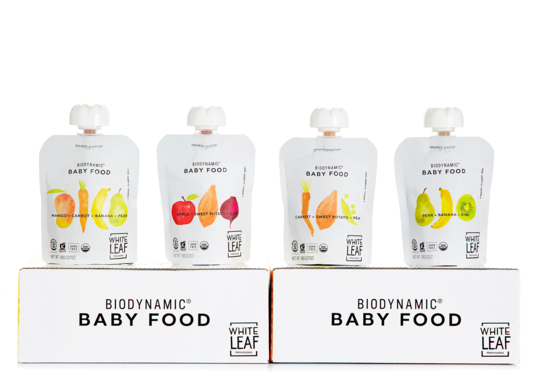 Are you concerned about the food that you're consuming on a daily basis? It's time to take charge and fuel your body with better options. This holiday season, why not order food from White Leaf Provisions? All of their items are USDA Organic, GMO-free, and certified biodynamic today. With food offers from snack boxes to baby food bundles, you can be certain there's something tasty for everyone.
See the White Leaf Provisions Food here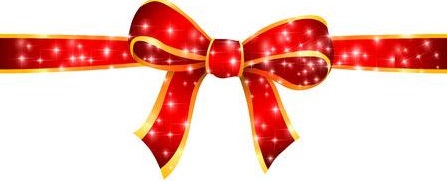 Wishing Pixies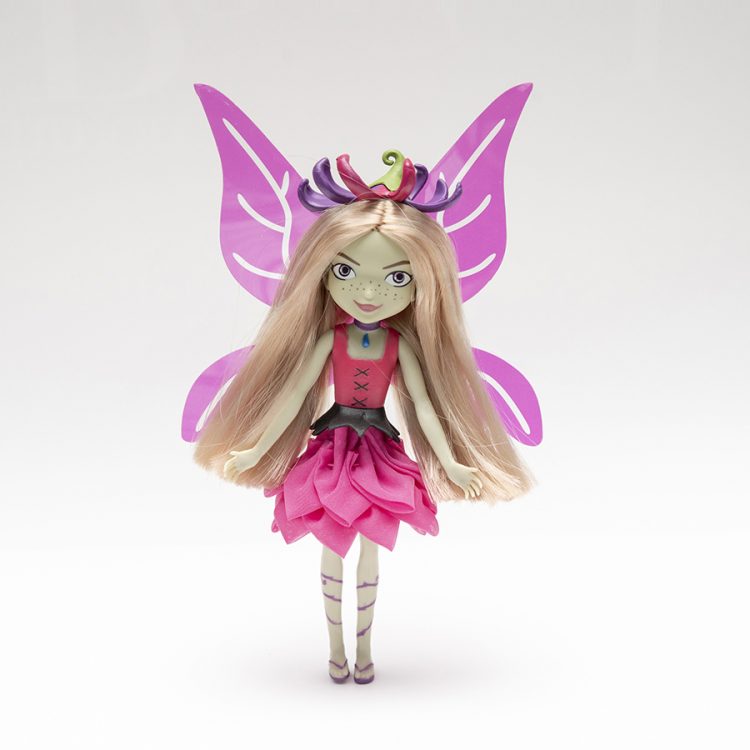 Give the gift of magical pixies this holiday season! With two different pixies to choose from, you can find something awesome for both boys and girls! They'll love being able to use their imagination and play with their pixie while also learning how to love who they are as well. These great holiday gifts can be a great way to build confidence in the creativity and imagination of your child.
See the Wishing Pixies here

Banana Panda Match The Baby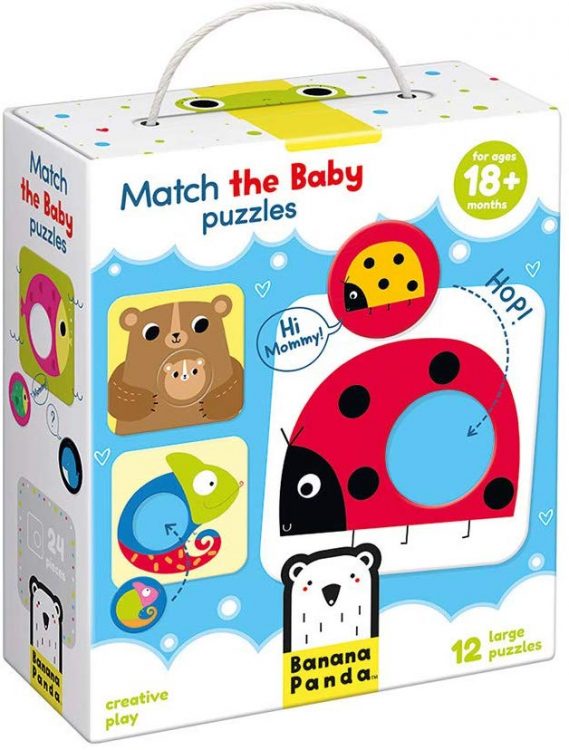 Do you have a little one who loves to match up objects, letters, colors or really anything at all? If so, this matching game is perfect! They'll get to match the baby animal to their momma! It's certain to provide hours of fun and is such a cute way to get them to interact and learn as well.
See the game here at Amazon

Viakix Shoes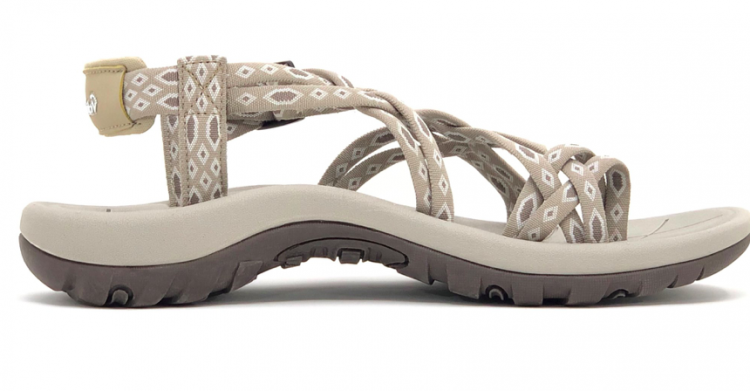 If you're looking for super comfy and stylish shoes, you can't go wrong with these great options. Designed with fashion, style, and comfort, they're a win anytime you slip them on your feet. Make certain to take a peek at the Samara Walking Sandals, the Siena Sport Sandals, the Napali Hiking Sandals in grey and black, and the Sienna Sport Santals in beige.
Check out all the sandals here

CBD Cream and Oil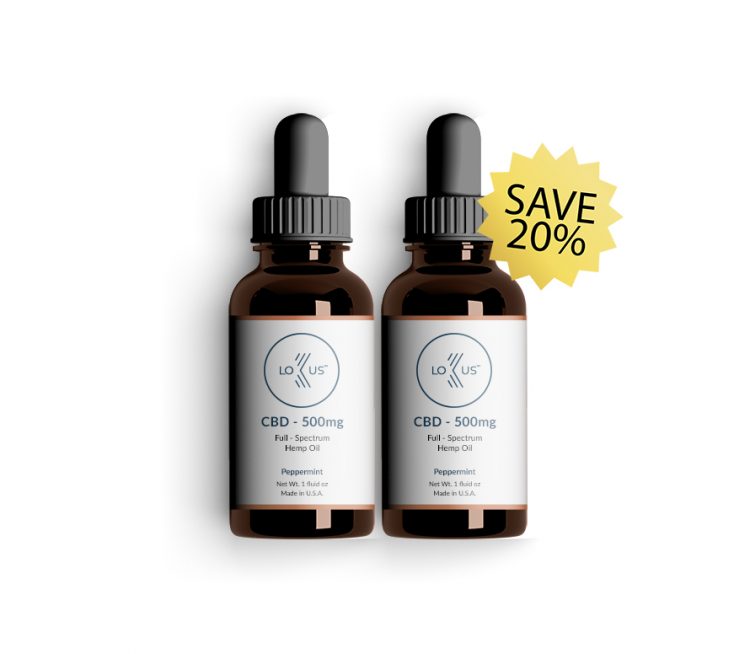 If you're in the market for a great CBD Cream and Oil, these two products can't be missed. Made with 100% pure organic hemp, this duo would be a great gift for anyone on your list. Check out the CBD Cream and the CBD Oil today!
See the CBD products here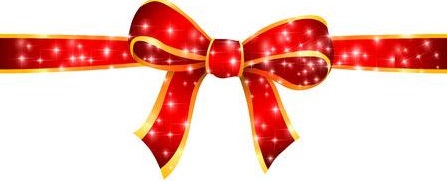 Illuminate Labs
Do you feel like you're always looking for something to help out how you're feeling and living your daily life? If so, you might want to check out the offerings from Illuminate Labs. You can easily order Ashwagandha Extract, Ginko Biloba, Panax Ginseng Extract, Ceylon Cinnamon, and more!
Check out the products at Illuminate Labs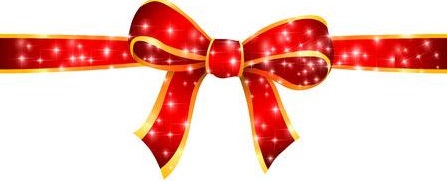 VIEW NEXT PAGE: