FOCO Bobbleheads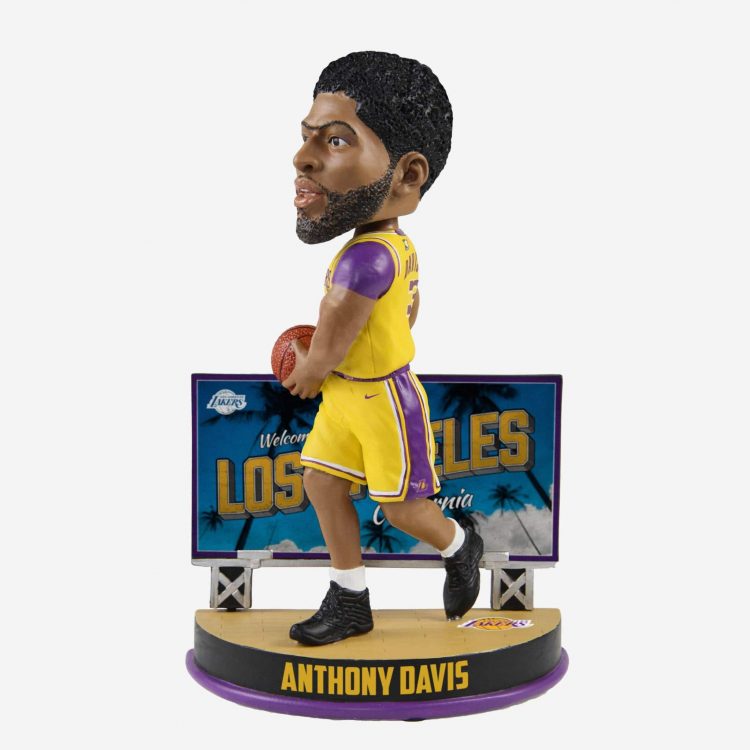 Are you a sports fan or movie buff or do you need to buy something this holiday season and don't know what to do? If so, check out these great bobblehead gift options. You can choose from Anthony Davis, Joker, Jason Vorhees, Ric Flair, and more! Bobbleheads are a super fun gift and a great idea for collectors!
See the bobbleheads here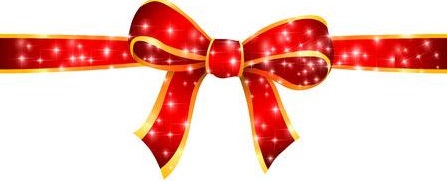 Feltman Brothers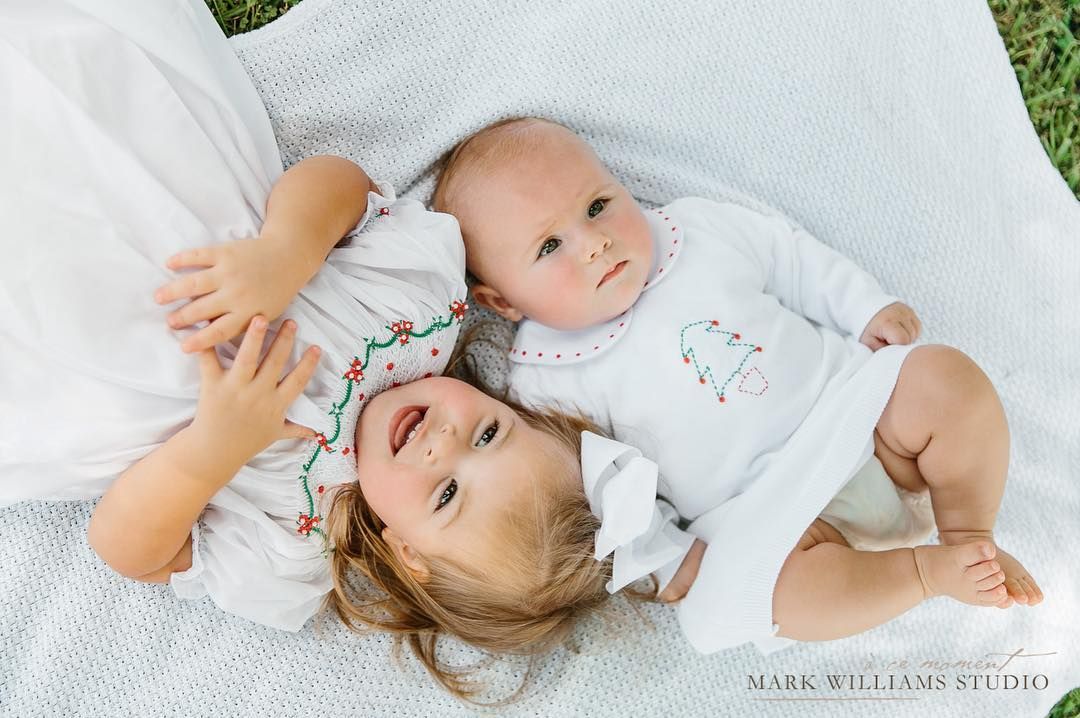 If you're looking for the perfect holiday outfit for your little one this year, Feltman Brothers has something for all your needs. They have bonnets, onesies, dresses and so much more. Your little ones will stand out in a crowd of underdressed yet beautiful children at your next holiday event while dressed in any outfit provided by Feltman brothers. Each piece is made of the highest quality and you can feel that amazing quality with each piece you touch.
Available at Feltman Brothers

Relevant Play Mad Mattr Meteor Monsters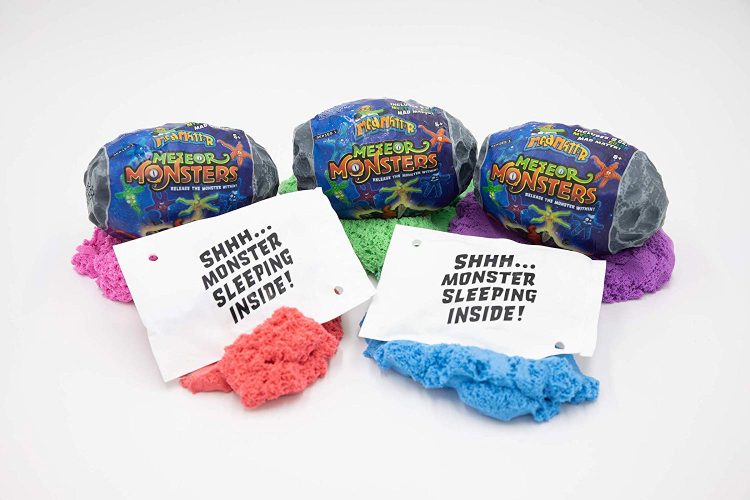 Do you have what it takes to release the monster from inside the egg? Challenge everyone in the family to see if anyone can make it happen. Don't forget to play with the modeling dough. It never dries out and is a super durable material that will provide hours of imaginative play for your child.
Availability: Amazon

Relevant Play Mad Mattr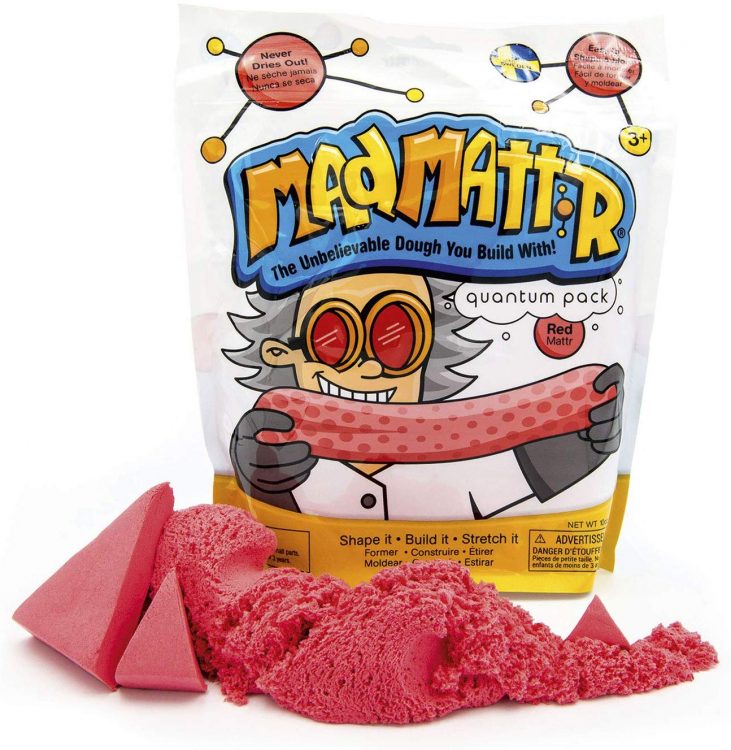 The best part of this compound? It can be molded and played with in a wide variety of ways. Plus, it never dries out! That means that even if your child leaves it setting out overnight, it will still be perfectly fine to play with the next day. Check out the Relevant Play Mad Mattr Super-Soft Modelling Dough or The Ultimate Brick Maker. Your child is certain to have hours upon hours of creative play.
Available at Amazon

Build a Bot Robotics Kit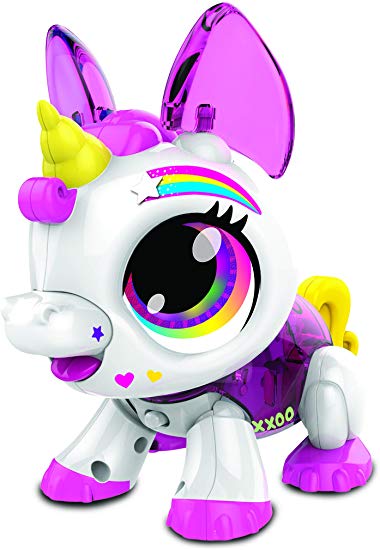 Children love the thought of owning their own tech pet, but now they get the chance to make their very own as well. Recommended for ages 5+, these pets are just the cutest, and quite possibly the most creative, pet idea ever. There are several choices to choose from as well such as the Unicorn, Dinosaur, Fox, Puppy, and Bunny. Your child can decide on which one is their favorite and then build their very own pet.
Availability: Amazon

Logo Board Game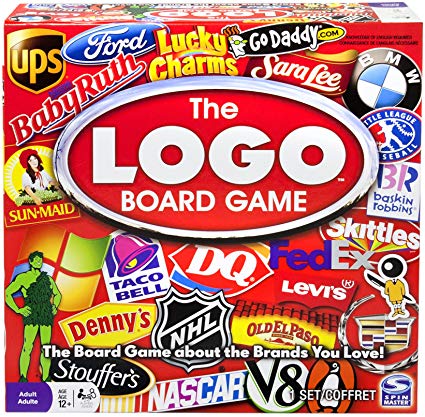 Just how many logos do you think you know? In a society where logos are everywhere, do we really pay attention to them all or to we become overstimulated and just block them out? This game will be the answer to that question. With 400 cards to figure out and play with, who will be crowned the logo queen or king?
Availability: Amazon

Axol & Friends Plushies
These plushies are unique in the way that of the five that they make, they're all endangered species from various parts of the world. You can choose from 5 different plushies including:
Plus, all they're items are made from eco-friendly materials as well. These little plushies are just about the cutest and most adorable snugglies, ever.
Get your plushies from Axol & Friends

Learn By Chance Book Series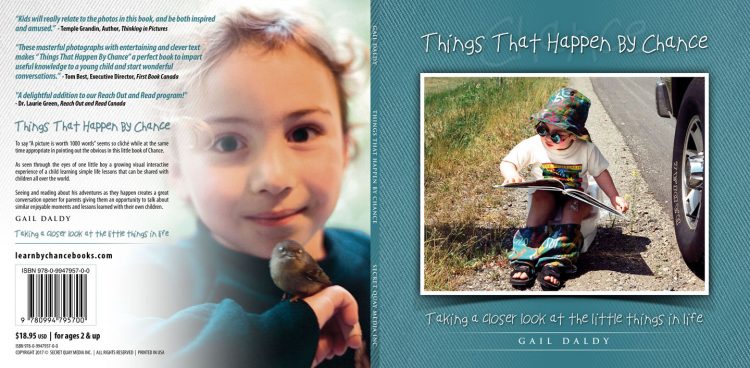 This isn't just any regular book series. These books were created with children in mind. The series is actually from the viewpoint of a little boy and how he sees the world as well. As the children see all the fun pictures, it gives everyone in the family a chance to communicate about them and talk about other fun memories together, too.
Get your Learn by Chance Book Series here

Oh Fruck! A Raucous Card Game

Just when you think that you know the rules of this game, they change! Every single time you play this game, the rules are different. The goal? Not to get frucked. It's really just that simple. You can play this game with 2-6 players but make certain to read the rules before playing…or not. They just might not be what they seem.
Get this game at Amazon

Wax Buffalo Soy Scented Candle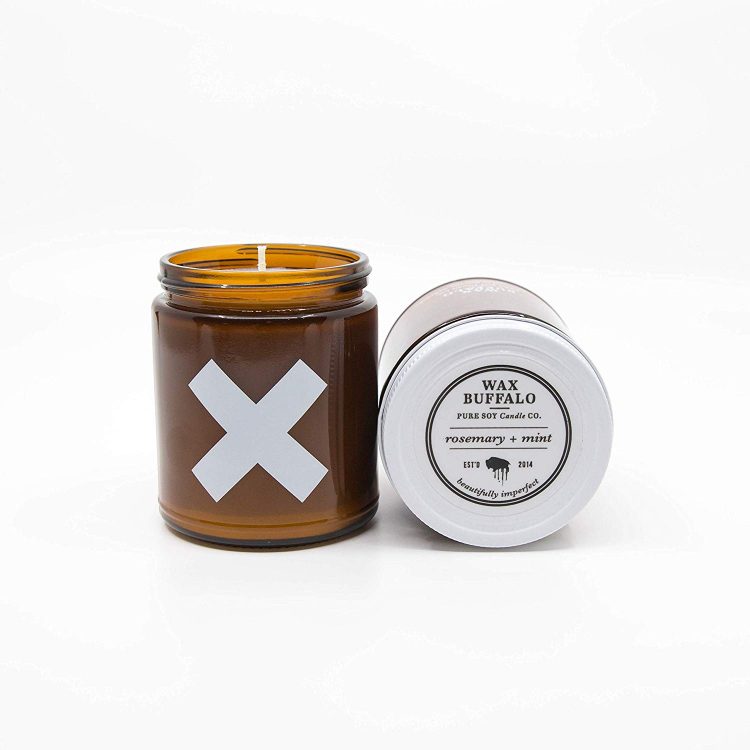 While the smell of this soy candle will fill your home with a spa scent for days and it's a clean-burning candle that is wonderful to own, let's not forget to celebrate the fact that these candles are hand-poured by this woman-owned business in Nebraska. That means that every single candle is created with love and shipped right to your home.
Availability: Amazon

Coraluv UV Sanitizer and Dryer
Don't spend time worrying about washing bottles over and over again. This sanitizer takes care of that job for you. All you have to do is add in your bottles and let this machine do all the rest. With a simple one push button, you can be certain that your baby bottles are getting clean and sanitized every single time. 99.9% of germs are killed in 10 minutes. This means that the bottles will be ready for round 2 of feeding without worry.
Available for purchase at Coraluv

Rocabi Weighted Blankets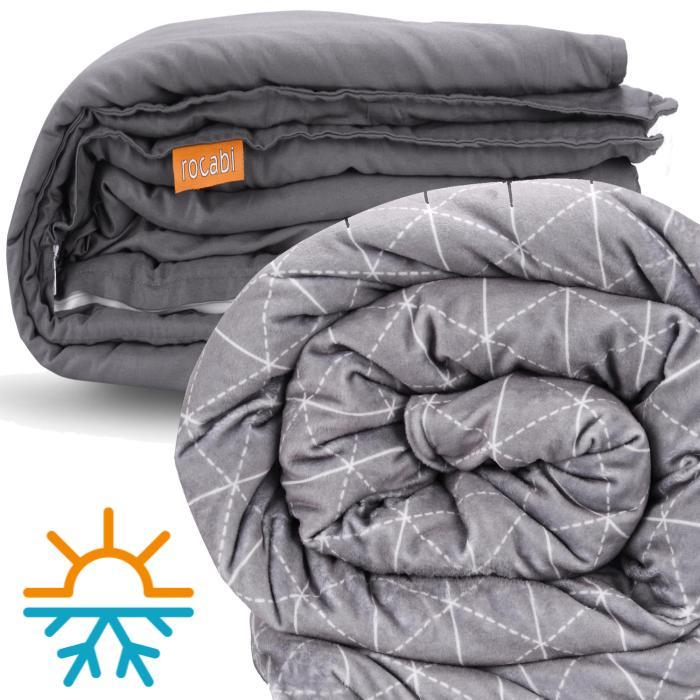 Weighted blankets are a great way for those who have sensory struggles to find comfort and security. These weighted blankets offer the ability to relieve stress and find comfort. The Luxury Minky Weighted Blanket is elegant and soft, perfectly weighted to give a perfect sleep. Don't' forget about the Cool Cotton Weighted Blanket that is cool to the touch while the Ultimate Weighted Blanket is kind of like a winning combination of all of the different types.
Available at Rocabi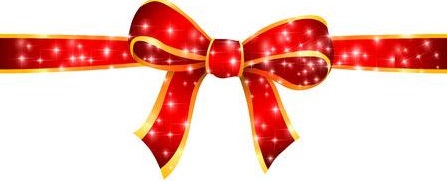 Groove Apple Watch Bands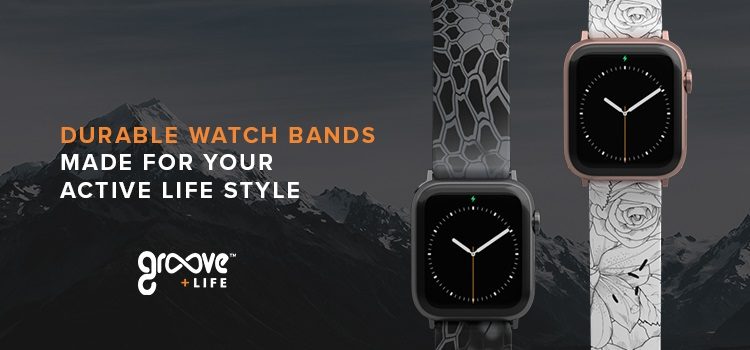 Say goodbye to sweaty wrists while wearing this Groove Watch Band for your Apple watch. Tons of watch bands claim to breathe… ours actually does. We took it to the next level by incorporating our cutting-edge, patented Grooves. Our exclusive designs and technology keep your wrists dry and rash free by bringing air in and keeping moisture out. The medical-grade silicone keeps your watch band flexible and comfortable while maintaining a high level of durability. If you value performance, durability, and individual style, this is the watch band for you! Apple Watch not included.
HOW GROOVE WATCH BANDS ARE DIFFERENT:
High quality, breathable design for maximum comfort and performance.
No BS Warranty means you're backed for LIFE.
Made with purpose, to inspire adventure and to give back to the world.
MADE FOR APPLE
Groove Watch Bands are offered in the following options:
Series 1, 2, 3 | Sizes 38mm & 42mm, short and long band options.
Series 4 | Sizes 40mm & 44mm, short and long band options.
8 premium designs, 5 fresh colors and 4 unique 3D textures to choose from.
Available at GrooveLife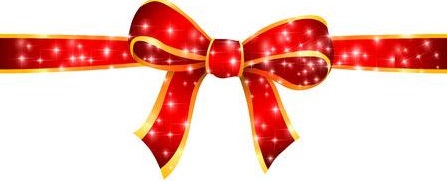 Pivot Xplore™All-Terrain Stroller Wagon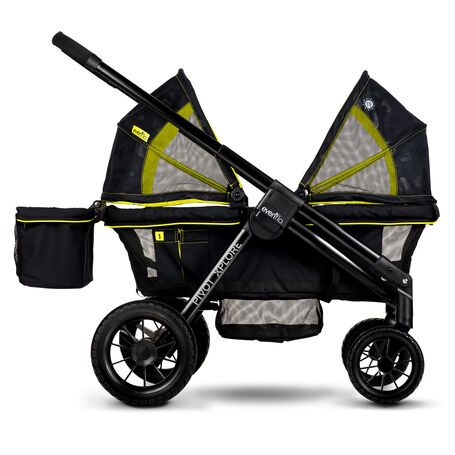 Every parent, or soon to be parent loves everything Evenflo! From their amazing car seats like the Gold EveryStage Smart All-in-One Convertible Carseat to the Gold Pivot Xpand Smart Modular Travel System with both a car seat and stroller! But one of my all-time favorites is their amazing Pivot Xplore All-Terrain Stroller Wagon. This new riding experience provides extended use by accommodating a couple of kids on a day out will make life so much easier! The Pivot Xplore easily transforms from a stroller to a wagon by flipping the handle. This gives parents the ability to push as a stroller or pull as a wagon. Get even more versatility with the toddler seat and car seat adapter (sold separately). Pile all your stuff in and ride on out! Each seat holds a child up to 55 lbs., 120 lbs. total with storage. In addition to these amazing baby products, they also have this beautiful Barn Door Walk-Thru Gate Farmhouse Collection Or you may want to check out their Play-Away Portable Playard.
Whatever your holiday gift needs, Evenflo is sure to have the perfect gift.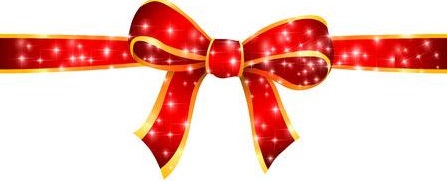 Kristal Gets Sick & Feels Better
Krystal may have similar aesthetics to IMC's Cry Babies dolls however, she develops realistic symptoms like a real fever, spots, as well as a cough (she also cries like the other cry babies' dolls) that kids are then prompted to cure with her 6 special accessories. For full details, I've included her fact sheet. While becoming a kid's best friend, this doll also teaches valuable nurturing skills.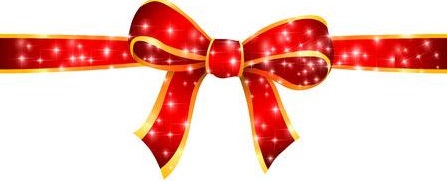 Fujifilm instax mini 9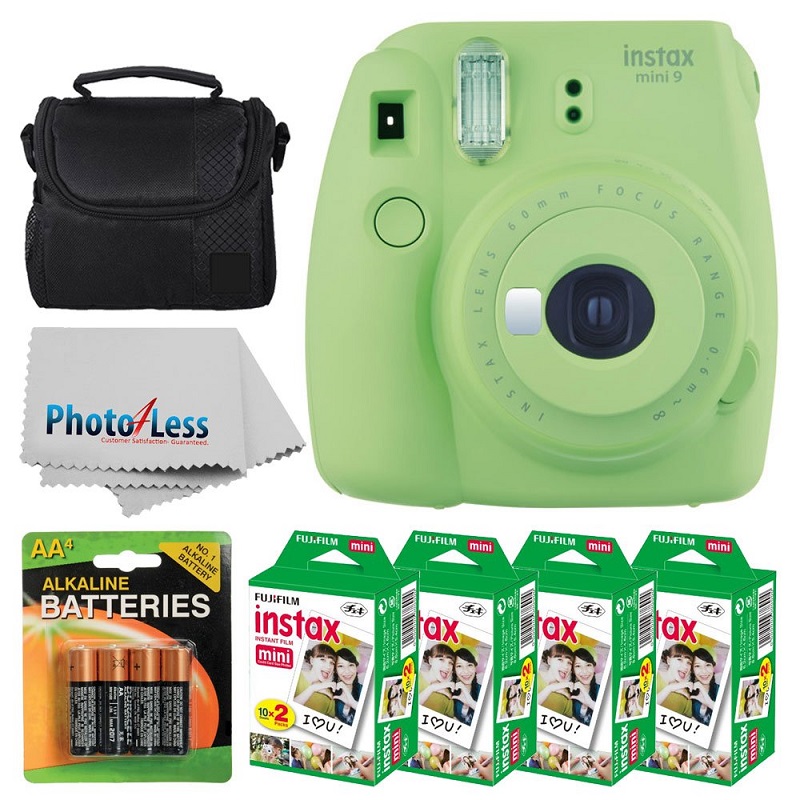 The lime green instax mini from Fujifilm will make the perfect gift this holiday season. It has been updated for selfie shooters and features a range of convenient controls for producing credit card-sized prints. The sleek design incorporates a Fujinon 60mm f/12.7 lens, which offers a fixed focus from 2′ to infinity, and a small selfie mirror is built into the front of the lens design for accurately composing self-portraits. Alternatively, a macro attachment lens is included to reduce the minimum focus distance for working with close-up subjects. For general shooting, the optical viewfinder is available and incorporates a central target spot to aid in composing images.
Available at Amazon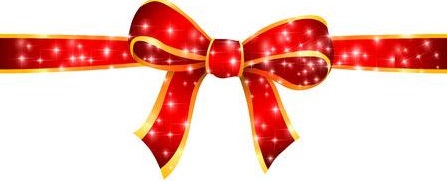 instax mini LiPlay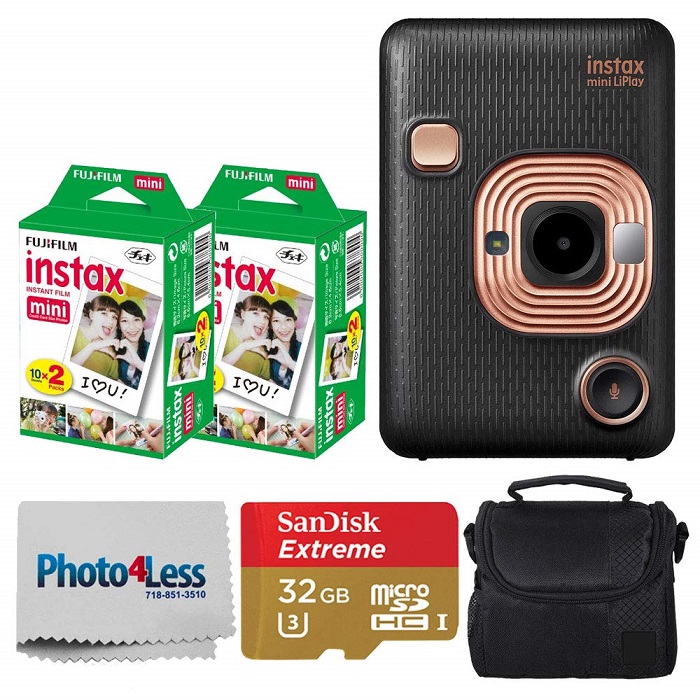 The gift that screams OPEN ME FIRST! Capture all those special moments this holiday season with the elegant black FUJIFILM INSTAX Mini LiPlay is a sleek camera offering a true mixture of digital and film. As a hybrid instant camera, the Mini LiPlay records digitally but can output photos on INSTAX Mini film. Also, by recording digitally, you can print whichever images you want, whenever you want, and as many times as you want. This digital shooting workflow also enables Bluetooth connectivity for smartphone-based control over the camera, along with the ability to print photos from your phone or apply filters and frames to your shots when printing.
Available at Amazon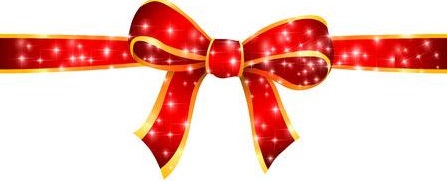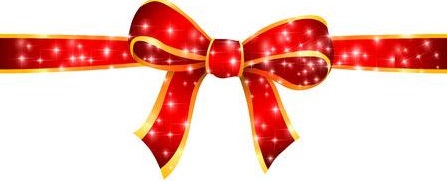 VIEW NEXT PAGE: