Motorola Solutions APX NEXT Smart Public Radio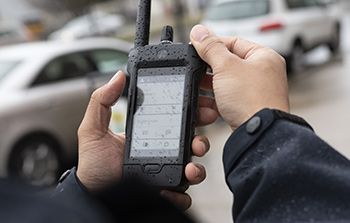 Find a new way to communicate this year with the APX NEXT Smart Public Radio. It's a two-way rechargeable radio that has the potential to change the way we communicate. It's an easy way to assist first responders and emergency personal with the communication tools that they need to react quickly and efficiently in the face of an emergency.
Check out the APX NEXT Motorolla Product here

Thames and Kosmos Kits/Toys for Kids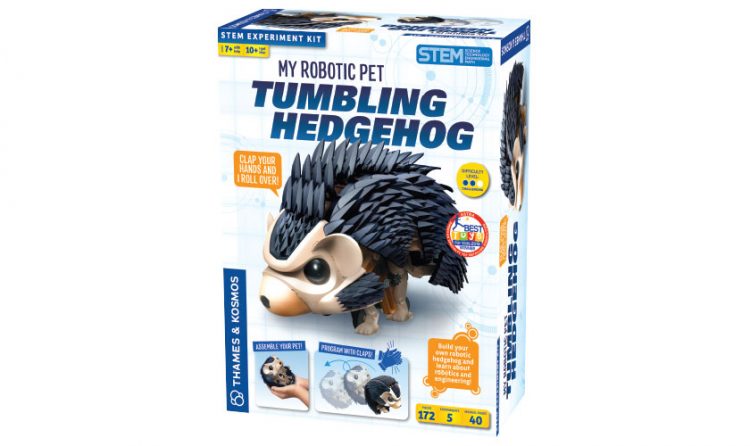 It's no secret that kids love to explore and use their imagination. And don't forget about all that creative juice that they have flowing through their brains as well. This holiday season, why not give a gift that they can interact with, create, build, and even learn from? What child wouldn't want to customize their very own Gumball Machine? Or why not welcome a fun robotic hedgehog into your family? If your child likes to create, check out this Soap and Bath Bomb Lab gift idea or this Alien Slime Lab! And they're certain to have hours of fun with this Air Walker!
Check out all the great children's gifts at Thames and Kosmos

Bring It Up Products for Women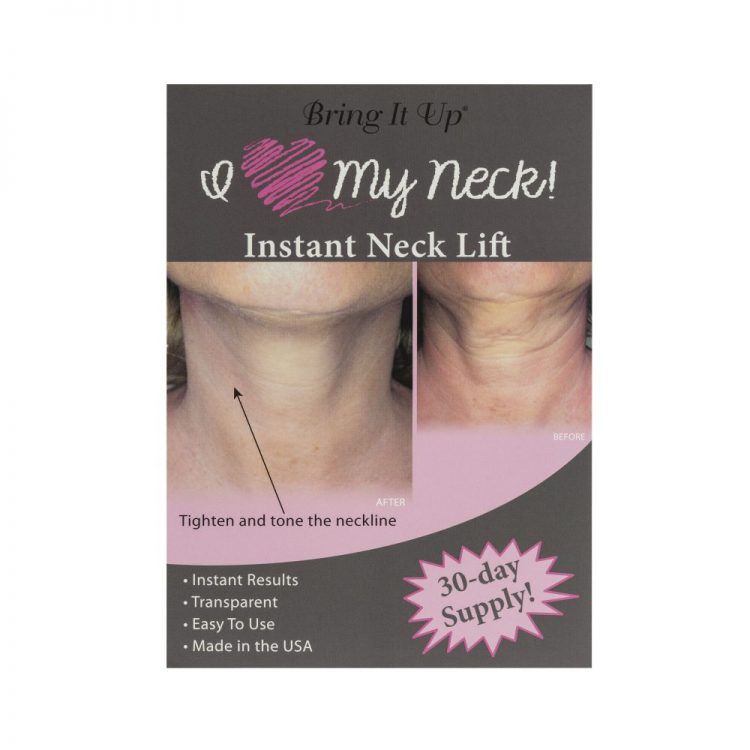 Know someone that talks about how they could make a few simple changes to their body without any type of procedure or surgery? This is exactly what you can gift them this holiday season! With the great products offered, a simple transformation and confidence booster is an awesome gift. Check out the Breast Shapers, the Original Instant Breast Lift, the Nude Colored Breast Shapers, and the Instant Neck Lift. Great gift ideas for someone who's been talking about needing or wanting a change.
Check out the Bring It Up Products here

The Lollipop Book Club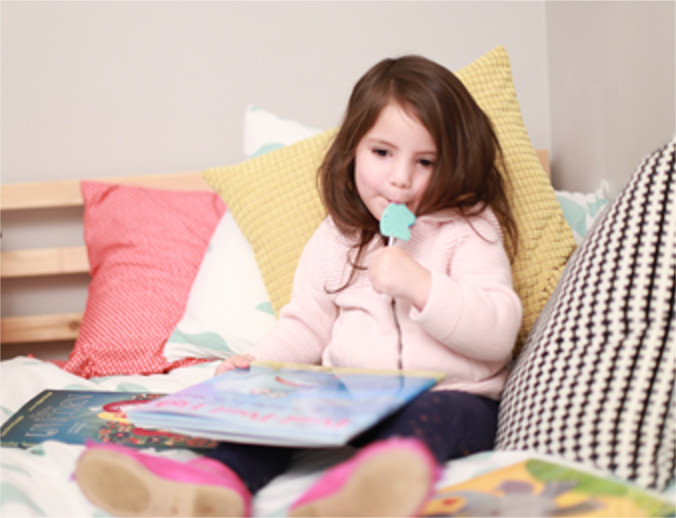 Are you looking for a year-round gift that will bring countless hours of reading and learning fun? If so, you don't want to miss out on The Lollipop Book Club. It's simple to get started and it even helps you find suggestions as well. Plus, all children love to receive things in the mail so gifting a book to them every single month that shows up right to their doorstep is a great way to keep that holiday magic and spirit alive all year long! But that's not all – you can also send a personalized message AND lollipop with each and every book, too!
Find out how to order The Lollipop Book Club here

igourmet Gift Tray and Box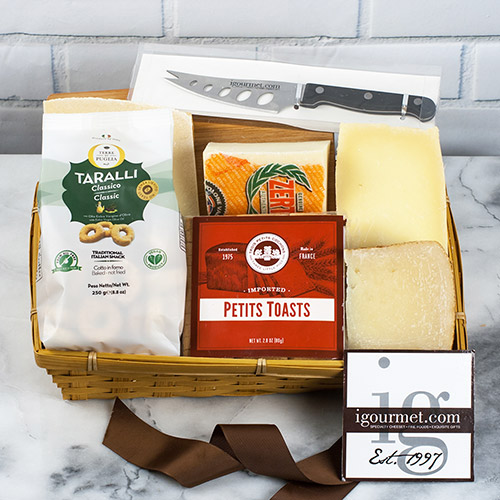 Deciding what to buy someone doesn't have to be difficult. All you need to know is that they love and appreciate great flavors and good food. With these igourmet gift trays and boxes, you're certain to find something that you can easily shop to someone so that they can enjoy every bite and taste right from their own home. With so many great options to choose from, here are two that need to be on your radar: Cheeses from the Italian Countryside Gift Tray and the Friendship Gift Box. Both are loaded with great cheeses and food ideas that are certain to be a hit.
Shop all the great gift ideas at igourmet

ASDM Beverly Hills Skincare/Beauty Products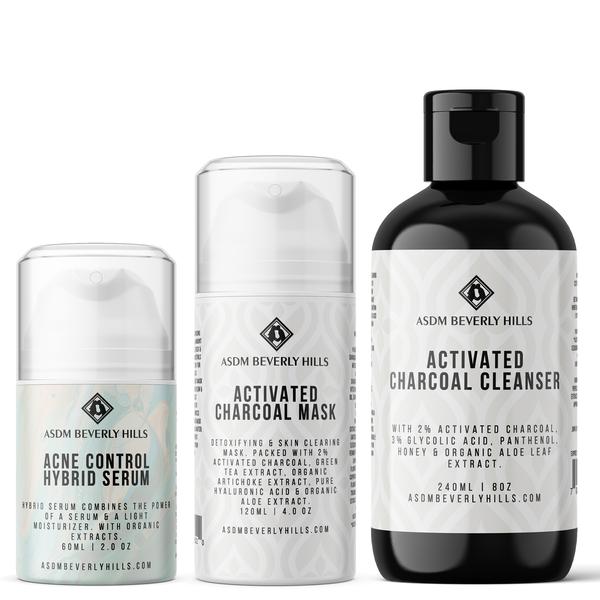 There's never a bad time to give the gift of clearer skin, plumper lips, and glowing skin. When you're looking for top-notch products at a great price, make certain to check out the great offerings that ASDM has to offer. You'll find a wide variety of skincare and beauty products that can help all types of skin. Some of our favorites include the Activated Charcoal Kit, the Face Firming & Lifting Kit, and the Lip Plumper Serum.
Find great gift ideas at ASDM

Cannatera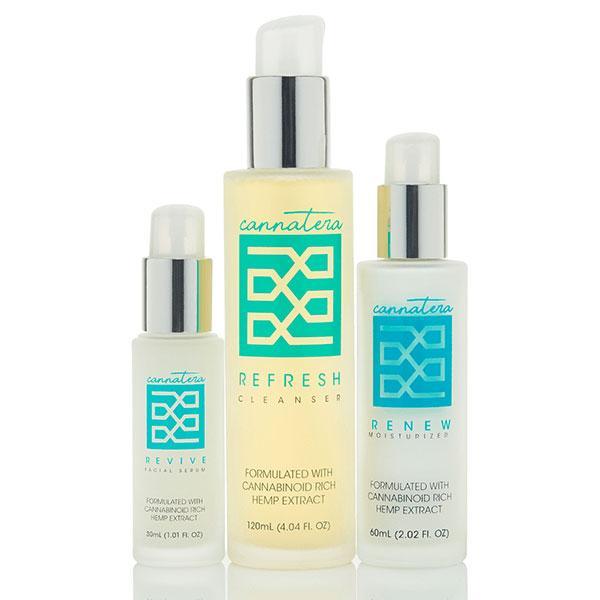 These products offer natural CBD Skincare and are a great way to gift the gift of glowing skin that most definitely keeps on giving. With so many amazing skincare products to choose from, it can be hard to narrow it down. Take your time looking through everything that they have to offer as their offerings are extensive and impressive. For some quick gift ideas, check out their Cannatera Ageless System, the Cannatera Refresh Anti-Aging Facial Cleanser, the Cannatera Renew Anti-Aging Facial Moisturizer, the Cannatera Revive Anti-Aging Serum, and the Cannatera Revive Anti-Aging Facial Serum.
Check out all the products at Cannatera

Skin Products by MoonMag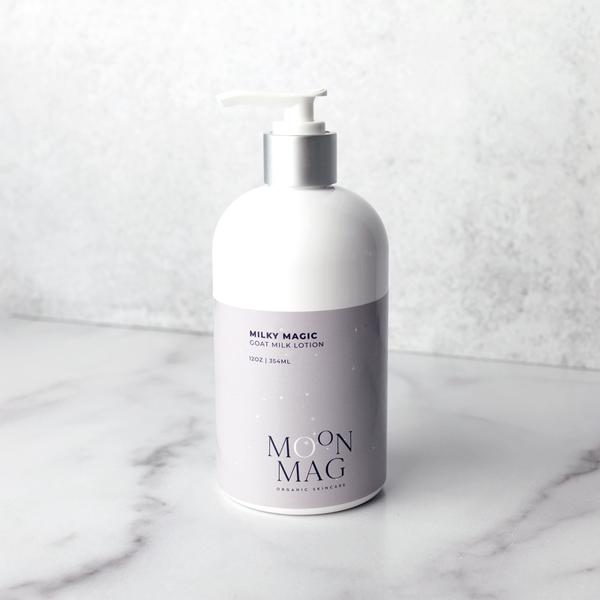 Giving the gift of soft skin is never a bad idea. These beautiful lotions and skincare products from MoonMag are a great way to give a beautiful and thoughtful gift to your family and friends. They have lotions and other amazing products to help with pain and muscle relief as well. While there are many great options to choose from, make certain to check out their Milky Magic Lotion, their Vital Vortex Magnesium Cream Relief, the Supernova Extra Strong Magnesium Relief Cream and their Instant Relief and Pain relief products.
Get all the great products from MoonMag

Little Genius Starter Kit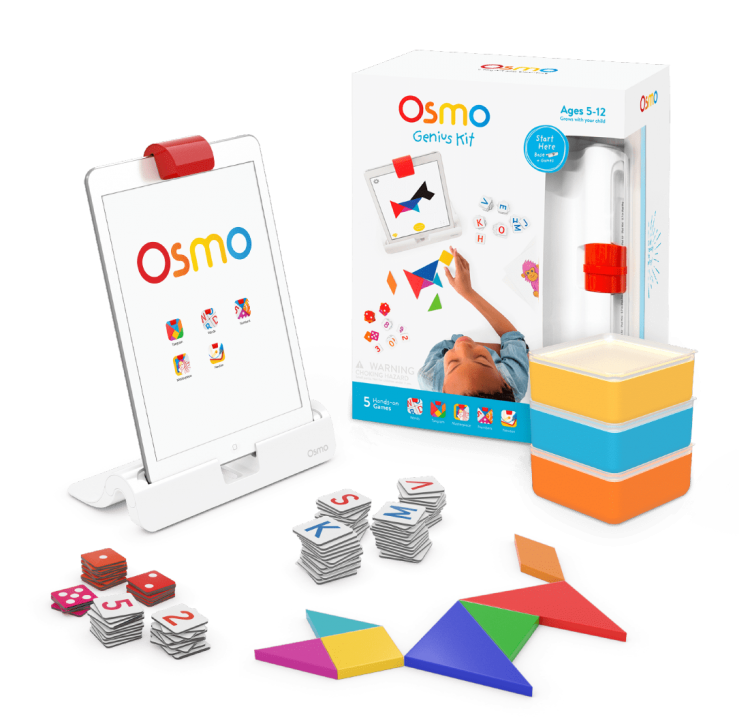 Teaching lifelong skills in children is important! There are so many great ways to encourage your children to learn. Start out with the Little Genius Starter Kit for children aged 3-5, move on to the Genius Starter Kit after that, take a try on the Explorer Starter Kit that provides hands-on tools, or give your child a way to learn with Tangram or even Words.
Check out where to purchase from HERE.

Wishing Pixies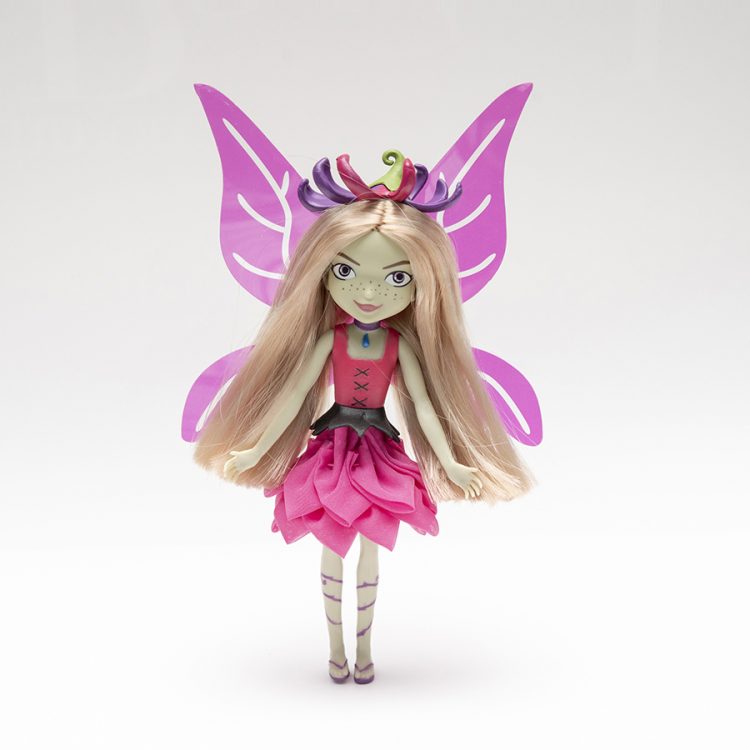 Combine the world of reading, imagination, and an app to bring this magical world to life. This toy helps your child with confidence and encourages them to think in a positive manner as well. There are ways that we can help teach our children about positivity and kindness and use those tools to grow up to be happy adults.
Availability: Wishing Pixies

Bobs' Burgers Mini Figure Set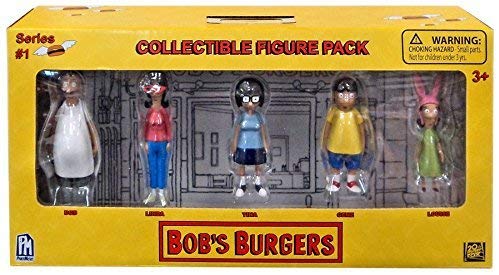 This set includes all your favorite characters from Bob's Burgers! You get all 5 in one simple purchase and they are around 3-4 inches tall. Collect it or play with them – the choice is up to you!
Availability: Amazon

The Exclusive Monthly Box for Moms
Moms deserve a break. All-day every day, moms are working hard. This subscription box for mom has just what they need. Every month a new box will arrive with a different theme related to mom life. Some things are practical, some things are funny, and some are just downright silly. It sounds like the perfect gift for moms to receive every single month.
Availability: Boxy Momma

VIP Jewelry Box Subscription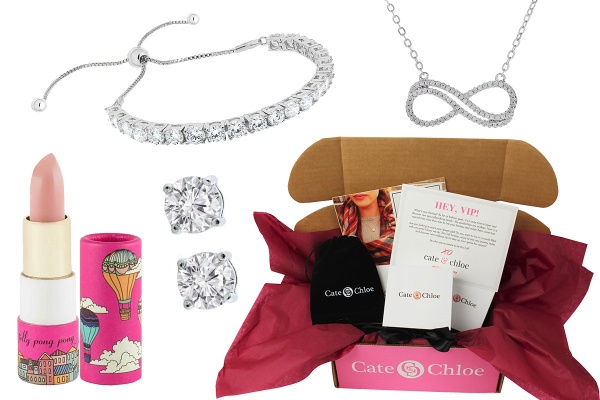 This monthly subscription box includes beautiful jewelry from Cate & Chloe and every box is personalized by expert stylists. The boxes arrive at your door and hold up to $200 worth of retail value goodies! But you don't pay anywhere near that price! Why not give a gift to someone that they'll get every single month instead of just one time a year?
Get your VIP Jewelry Subscription at Cratejoy

Cry Babies Lady the Ladybug Doll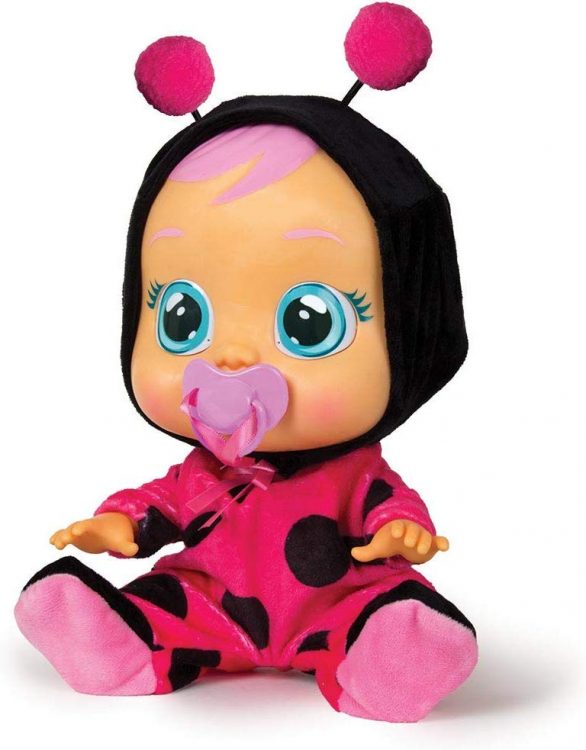 Give your child their own Crybaby Lady the Ladybug Doll. These little baby not only comes with a pacifier and onesie, but it actually cries real tears, too. Be careful taking away its pacifier…it might make a little bit of noise! If you love this Lady the Ladybug Doll, make certain to peek at the Fancy Doll as well. This baby doll comes with arms and legs that are moveable, too.
Availability: Amazon

Cry Babies Magic Tears Bottle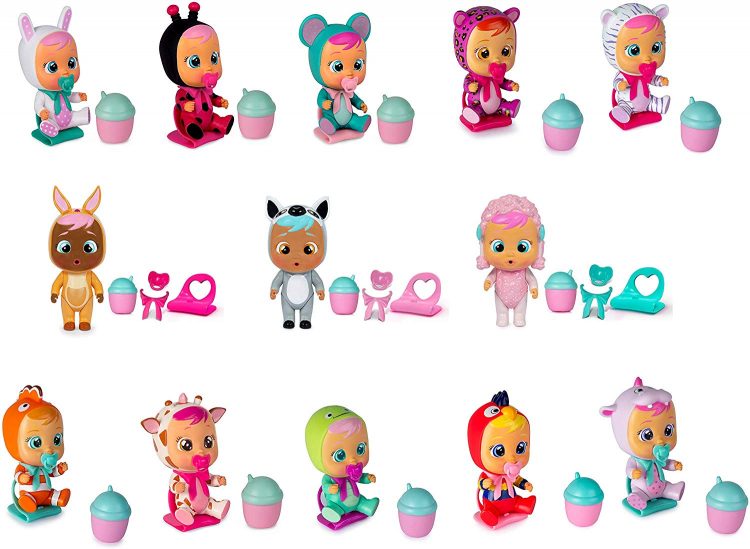 What child wouldn't love these Cry Babies Magic Tears Bottle? Each adorable little baby comes with 8 accessories and actually cries real tears. This is the holiday gift of the year to try to collect them all!
Availability: Amazon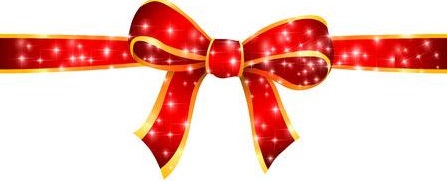 VIEW NEXT PAGE: