Foxers is a Great Gift For That Special Someone
Over the holidays I struggle to find the right gifts sometimes. Especially when you are shopping for someone who has everything you can think of already. Foxers is not exactly something I would buy for my random, but it is more for my closest friends and even for my husband. You can shop for Men as well, it is worth your time to check it out. This makes a great present for my husband as well, even if I am buying it for me to wear!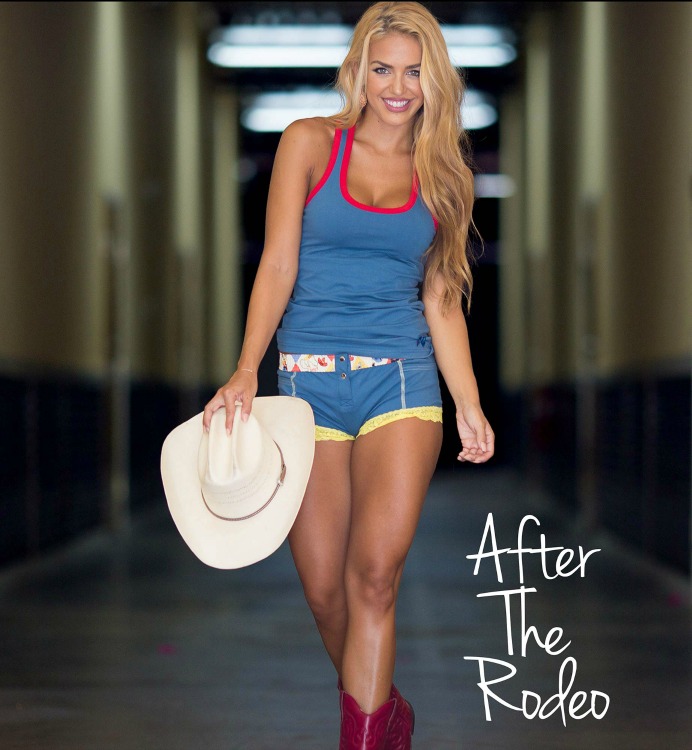 I recently learned of Foxers bringing back their April line Country Girl and it is now called Rodeo. I feel is very fitting for me, because I love country and I love comfy. All of the items I have found on Foxers are of great quality and insanely comfortable. There is a little bit of everything for everyone. I am a bit picky when it comes to what I wear to bed. What I have tried so far from Foxers, I was not disappointed.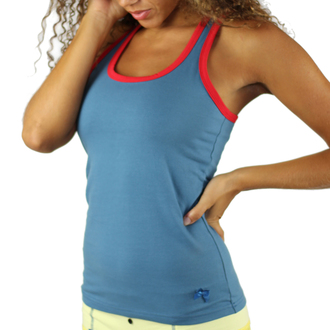 I got the opportunity to give the Cowboy Blue Racer Back with Red Trim a try. The fabric is so soft and comfortable! I could wear this out, or to bed. It is a bit more tame than a few things on their site, but my husband seems to like it just the same. It is a gift for both of us, I am not going to bed in raggy old sweats and I am comfy! I love that it has a built in bra, but it is not so constricting I feel like I am taking a bra off when I remove the top. It is comfortable enough to go to sleep in, but I can also throw on some jeans and head to the store while wearing it. I have even gone on a jog wearing it. It is versatile and cute!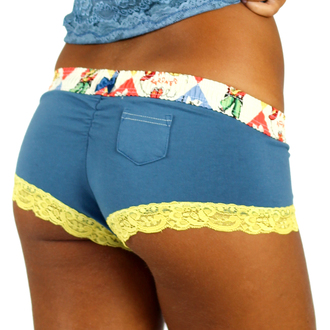 I also tried out the Blue Boyshorts Panties with Rodeo Waistband when I tried the top. I am fairly picky about my undergarments. I do not like things that wedge up my hindquarters and I still want to feel sexy. Even if no one sees them, I know what I am wearing. The panties are made with the same kind of material as the top, and they are super soft. I love the slight ruching in the back, as the description told me… it did indeed enhance the cuteness of my bottom! I love the rodeo trim along the waistband. It is a little retro cartoon, and it is certainly my style. The cute pocket on the back is a nice touch and in the front there is some details that make it appear like you are wearing a garter belt. These are tiny details that make these panties amazing!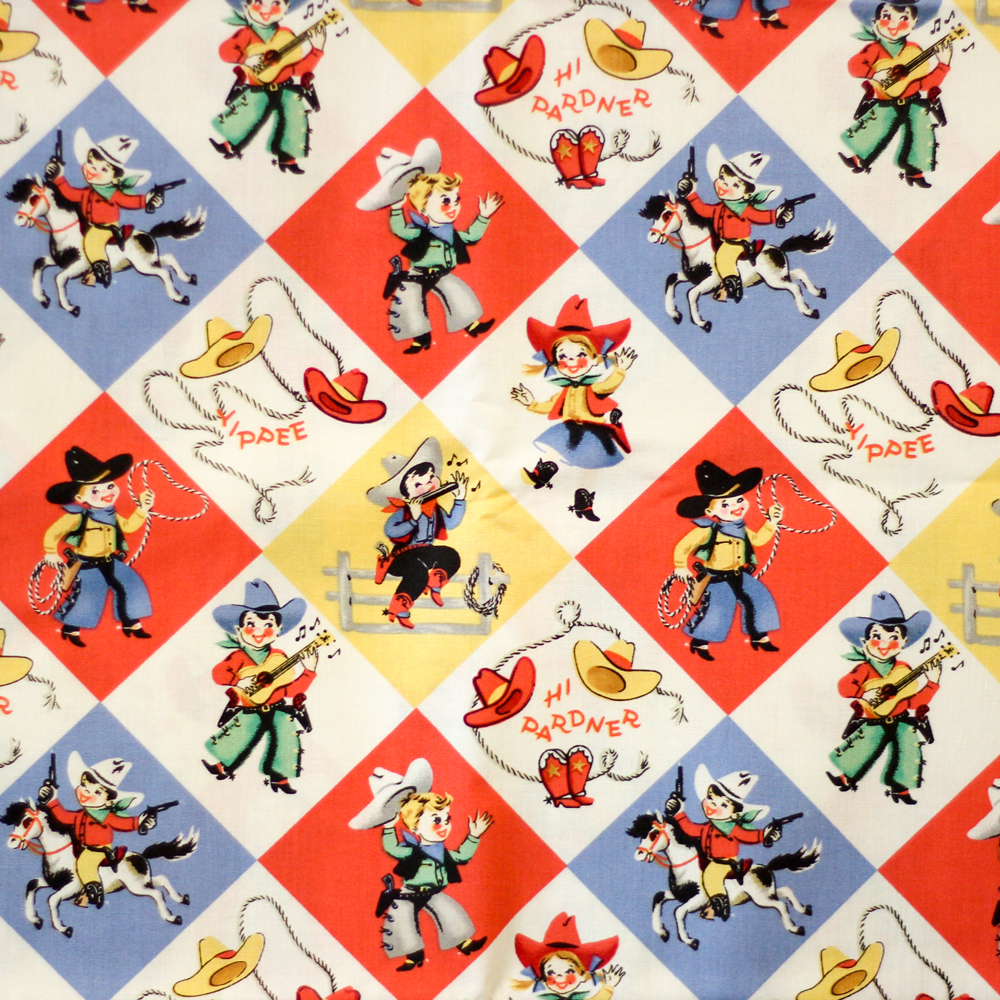 When I received my Foxers in the mail, it came in a desecrate black bag. I loved it, because my husband is usually around when I get a package and it makes it hard to hide these kinds of things from him. I was able to look inside and close it up and walk away. All I had to say was it is a work thing. He seems to get the idea and left it be. He was pleasantly surprised when I went to bed that evening. No raggedy sweats that night! These make great gifts for that special someone or for a close friend to just give her a nice gift, especially if she has everything already!
Connect with Foxers: