AMISH BREAD STARTER Directions and Recipe
This Amish Bread starter can be used to make Cakes, Bread, Muffin, and Corn Fritter Recipes! It is also great to have friends/family to share with because it is the gift that keeps giving!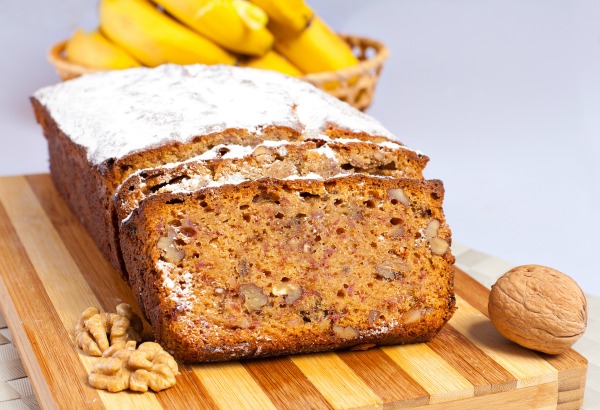 Amish Bread Starter
2017-04-23 19:49:24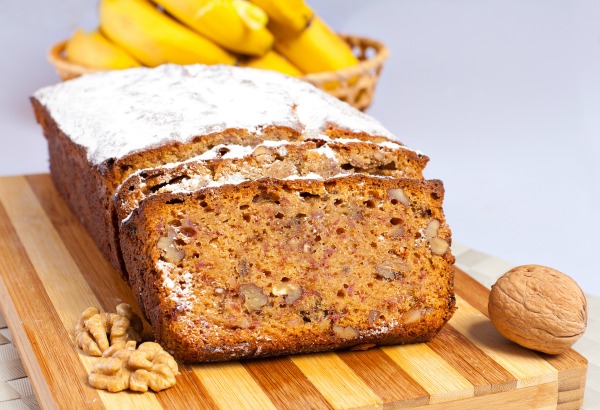 A wonderful bread starter to be shared with friends and family.
Ingredients
2/3 c. sugar
2/3 c. milk
2/3 c. flour
2/3 c. oil
3 eggs
1/2 tsp. salt
1/2 tsp. vanilla
1 to 1 1/2 tsp. cinnamon
1 c. sugar
2 c. flour
1 1/4 tsp. baking powder
1 tsp. baking soda
Instructions
Combine ingredients in large airtight container with lid.
Store at room temperature, do not refrigerate.
Stir every day for 17 days.
The recipe makes more than the 1 cup needed.
But allows for evaporation.
Now the starter is ready.
For the next 10 days handle starter according to the following instructions.
Day 1, receive the starter
Day 2, 3 & 4 - stir
Day 5, Add 1 cup each flour, sugar and milk.
Day 6 & 7, stir
Day 8 & 9, stir
Day 10, Add 1 cup flour, sugar and milk.
Divide into 3 containers of 1 cup each for friends.
After removing the 3 cups of batter
Mix in the following ingredients
Using a fork, beat by hand until well blended.
Add 1 cup raisins and 1 cup nuts (optional).
Grease pans with butter, sprinkle with sugar instead of flour.
Bake at 325 for 1 hour. Cool 10 minutes, remove from pans.
The Country Gal https://thecountrygal.com/
Amish Bread starter can make so many delicious recipes which I will be sharing in other posts. You can make this starter with just a few ingredients and you do not keep it in the fridge. You will just want to make sure you have gallon zip lock bags when it is time to share. You will also want to have a sharpie marker so you can date them, along with the directions.
If you want, you can give them as gifts with a cute little recipe card tied with twine.
Enjoy!