Combining Learning and Fun for All Ages
Is it possible to combine learning and fun at the same time? It absolutely is and with these building toys, your child can have fun no matter what age they are!
When you stop and think about creativity, what pops into your brain? Maybe it's a combination of art or science….or maybe the acronym STEAM as well. And if you don't know what STEAM stands for, don't fret. STEAM is short for Science, Technology, Engineering, Art, and Mathematics.
And with the way that children love to learn, it's possible to use these fun tools and objects to create an endless amount of learning fun!

Combining Learning and Fun for All Ages
Building with magnets is just one component that children will learn with Geomag toys. They'll also learn about engineering, critical thinking and how to make pieces fit and work together.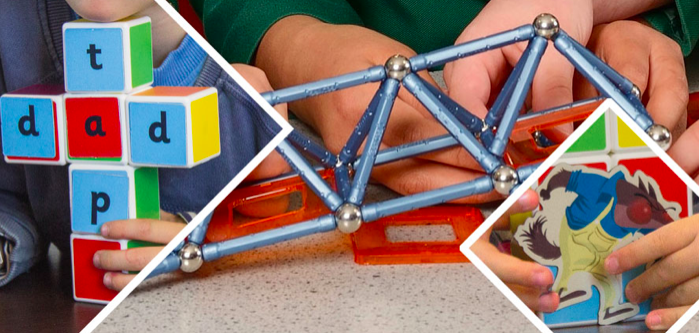 Younger children also have their own set of building toys that they can use to work on their fine motor skills and hand-eye coordination as well.
Older children can challenge themselves to create structures and bridges or create fun games and races to see who can complete before one another.
One of the biggest reasons that STEAM is becoming so popular is that it allows children to use all different thoughts and ideas to create something wonderful and unique.
It's always fun to learn!
No matter how you look at it, learning can be a lot of fun. Long gone are the days where children have to just sit and listen with their ears. Now, there are products out there that are meant to be played with and created for hands-on use.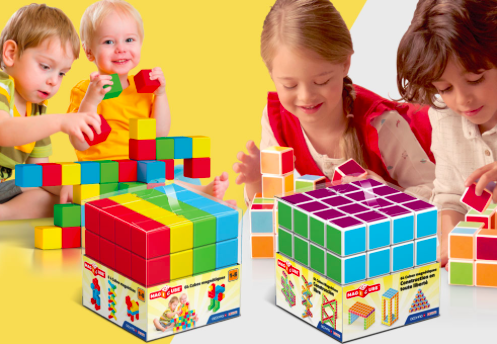 When it comes to learning through play, building blocks and magnets are a great way for children to explore their creativity and imagination.
Even adults can find it fun as well! Why not create a night where you can sit down together and create and play with magnetic building blocks? Who knows what your family can create when everyone puts their minds together to make it happen!