Country living in comfort in times of Pandemic: Practical ideas to keep your home right and well maintained
Working from home, being isolated from friends and family, and only going out to buy essential items is a new concept to many of us. Our homes are pulling the triple duty of serving as our living spaces, workplace, and social hub.
Well, as the initial thrill of "self-quarantine" and "working-from-home" starts to wear off, you'll need to have a space that inspires you to wake up every day and motivates you to be more productive. One that has a good mix of design, color, and comfort to uplift your mood every day during these rocky times.
In this article, we've put together a few tips to help turn your home into a comfy oasis that you'll be happy to be self-isolated in.
1. Declutter and Organize your room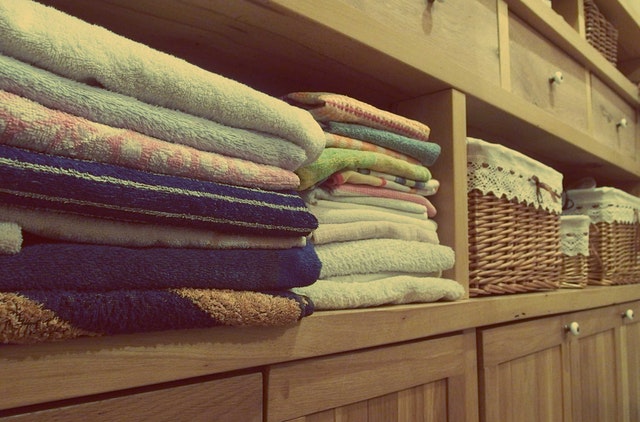 Image source #tidy room, tidy mind
If the past month in lockdown has left your house in chaos, the first thing you need to do is to clean up. Make a day or two to clean up and declutter. Not only will it be a good way to spend your time but also make your home a place that you actually want to spend the rest of your time in.
A clean room is also important to help boost your productivity if you are working from home.
Next, organize and rearrange your set up. You can spice up your living space by restyling your room and creating new functional spaces such as a reading nook or a little corner to escape and relax in. The sudden change of how your room feels will help you avoid the monotony of the same old living space you have been waking up to every day.
2. Lighten up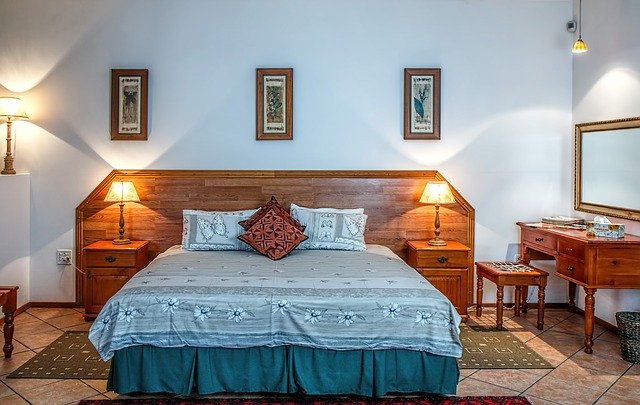 Lighten up your days under lockdown by brightening up your rooms. Lighting can transform your home's interior from a dim, unwelcoming atmosphere to a warm, bright and inviting cozy space quite easily. Here are a few inexpensive pro-lighting tips:
Replace bulbs – Improving your lighting can be as easy as swapping out some dim light bulbs. You can also try adding new light bulbs in any areas in your home that look dim.

Clean your lamps – Brighten up the light from your lampshades by cleaning the lamps. Unplug the lamps and use a dry microfiber cloth to clean the lampshades for more light.

Add some string lights – Christmas might be many months away, but you can evoke the joy of the season with some string lights,the quickest way to brighten up and create ambiance in your room. You'll be surprised how the soft glow around your room can easily change the vibe of the entire room.
3. Add some greenery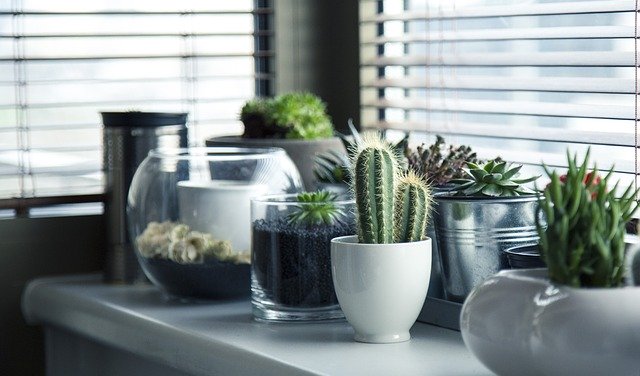 Adding some potted plants is a trend that never goes out of style. From prickly cactuses to lush potted plants, adding some greenery can make your room lively and feel fresher.
So where should you start decorating your room with greenery?
– Start at the entryway. Greet any guest you'll receive with warm plants when entering your home. You can try hanging some English ivy, an arrowhead vine on the entrance, perhaps an exotic jade plant?
– In the living room- A sun-drenched living room is best suited for tall plants that need lots of light such as the Kentia palm trees.
– Fake plants can look great too – If your apartment is dark or you lack the patience to grow a plant indoors, decorating your home with some fake plants is still OK.
4. Work on your hygiene indoors
With the current health crisis, good hygiene has never been more important.
While spending most of your time indoors, it might be easy to let poor habits creep into your life. Here are a few quarantine tips to help you maintain pristine conditions indoors.
– Invest in a better HVAC system – A properly functioning HVAC system will keep your indoor air quality fresh and cleaner which is important when spending most of your time indoors.
– Install a bidet – You'll never look at toilet paper the same again or even have to worry about the Great Toilet Paper Famine of 2020. It's more hygienic and leaves you feeling fresh after each bathroom visit.
– Install antimicrobial film – An antimicrobial film helps you keep any high traffic surfaces at homes such as doorknobs and countertops bacteria-free. This way, you won't have to keep sanitizing these areas over and over again while protecting yourself from COVID-19
5. Add some soft furnishings to your most-used spaces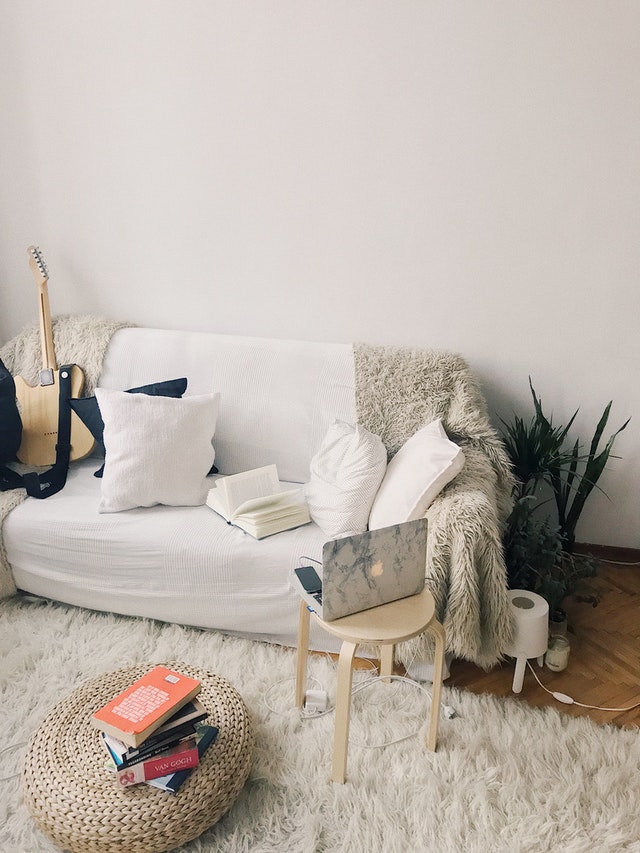 Your life indoors will be as cozy as your furniture can be. Add some fluffy pillows, squishy blankets, and silky throws on your furniture. These items will create a comfy space to curl up in when relaxing, reading a book, or when having some drinks and snacks. You can also try working from these spaces if you find your current workspace dull and unmotivating.
Ending note
As we turn our calendars into yet another month of lockdown, making your space feel safe, cozy, and enjoyable is very important. Use these tips to make these unprecedented times easier to cope with.