Which Style Is Right for Your Formal Dress?
You've probably been imagining the night in your mind for years. You spend the day at the salon, getting the perfect up-do and the most beautiful mani/pedi in existence. You go home and carefully take the dress out of your closet. Of course you've tried it on a hundred times but this time is the one that matters. You slip it on, don your jewelry, and meet your date at the door for the best night of your life.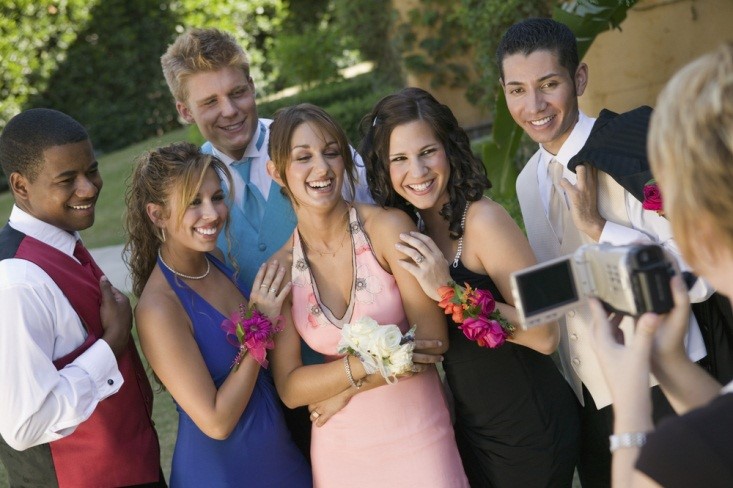 Of course we're talking about the homecoming dance or the prom at your school. There is nothing more thrilling, more exciting, and more intimidating than getting prepared for these monumental occasions. Everything has to be perfect and you'll stop at nothing to make sure that no detail is left undone.
And it all starts with the dress.
Back in the day a formal dress for a school event was typically a ballgown style; it was long, flowy, and evoked more of a Disney princess feeling than fashionista. Thankfully, times have changed, and we have so many more options than ever before. You can choose a short, flirty dress or you can stick with a traditional, longer length, but either way you know you're going to look amazing.
If you're wondering which length is right for you, read on to learn more about how each style flatters in its own way, and how you can make sure that you rock that dress, no matter the length.
Short and Flirty
Shorter dresses are perfect for formal events for a number of reasons — the most important of which is they come across as a little less stuffy and uptight than their floor-length counterparts. It's for this reason that a number of girls who never thought they'd ever wear a formal end up in a sassy style that's short and fun.
Of course, short doesn't always mean mini. If you're down to show off your gorgeous gams then you'll certainly find a number of dresses to suit your style, but mid-length styles work well, too. Go for a cute style with a corset top and a poofy, ballerina skirt in a fun color like lime green or purple. You could also choose something sleek and sexy in a one shoulder style with a snug, knee length skirt in black or bright red. When you're ready to choose the perfect formal dress it makes sense to visit a site like Rissy Roos to be sure that you give yourself lots of choices.
Lastly, if you're going short be sure that you've got the perfect pair of shoes, that your spray tan is up to date, and that you and your razor are on good terms. You want to be sure that you look perfect from your head to your peep-toe sandals.
Long and Elegant
While short dresses may be getting an edge on the competition, in many ways nothing beats the floor-length styles when it comes to formal dresses. Sometimes tried-and-true is best, and when you're shopping for your homecoming or prom dress you may have your heart set on something long, flowy, and beautiful.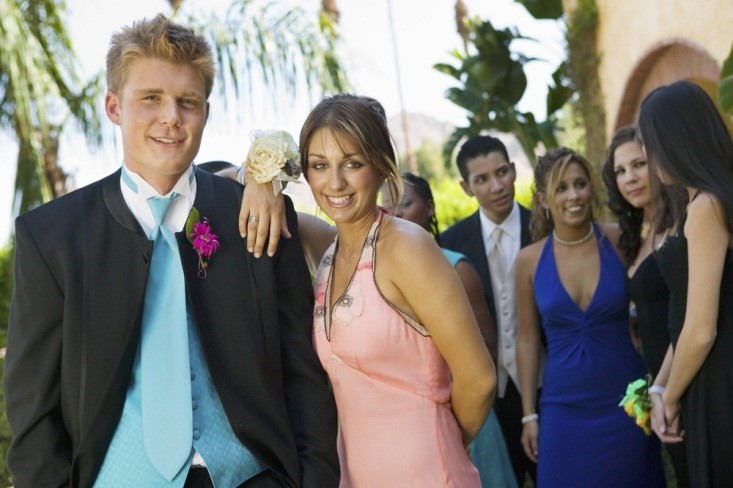 This is especially true if you're a member of the homecoming court or you think you might be in the running for prom queen. While short dresses might be more appropriate for the sometimes less formal homecoming dances, if you're a member of the court you should look the part. However, it's always best to check with your homecoming adviser to be sure.
Long dresses don't always have to be of the hoop-skirted variety. Styles today range from floaty chiffon numbers to narrow-skirted mermaid styles that make your legs look a mile long. You can choose strapless, sleeveless, short sleeved, or long sleeved. The fabric choices are endless, as well. Satin, sparkly lamé, silk, and jersey are all great fabrics to consider when searching for the perfect formal dress. You can even go international and choose a sari style from India or a qipao dress from China. This is really a wonderful opportunity to have fun and really showcase your personality through your dress.
Just be prepared for lots of tears from your parents. They're going to think you look so grown up and that's really hard for them.
Regardless of the dress length that you choose, stay true to your personality and have fun with your choices. Formal events at school are supposed to be fun and a way for you to remember all of the good times that you have with your friends and classmates.
But it doesn't hurt if you look amazing while doing it!