Learning While Playing with Geomag Classic
I love traditional toys. No glitz no glam and no technology. Don't get me wrong I am big on technology, but I like my kids to take the time to play with just toys. No screens or anything. Geomag has so many options available to get their minds going and learning while they play. Geomag Classic brings that amazingness to your children to sit down and build phenomenal things.
There are many options when it comes to building with Geomag Classic. It comes with different shaped panels that are magnetic. There are Triangle, Square, and Pentagons that are all available for building! Then there are balls and metal bars that go along with it and help you build in any amazing direction you can think of.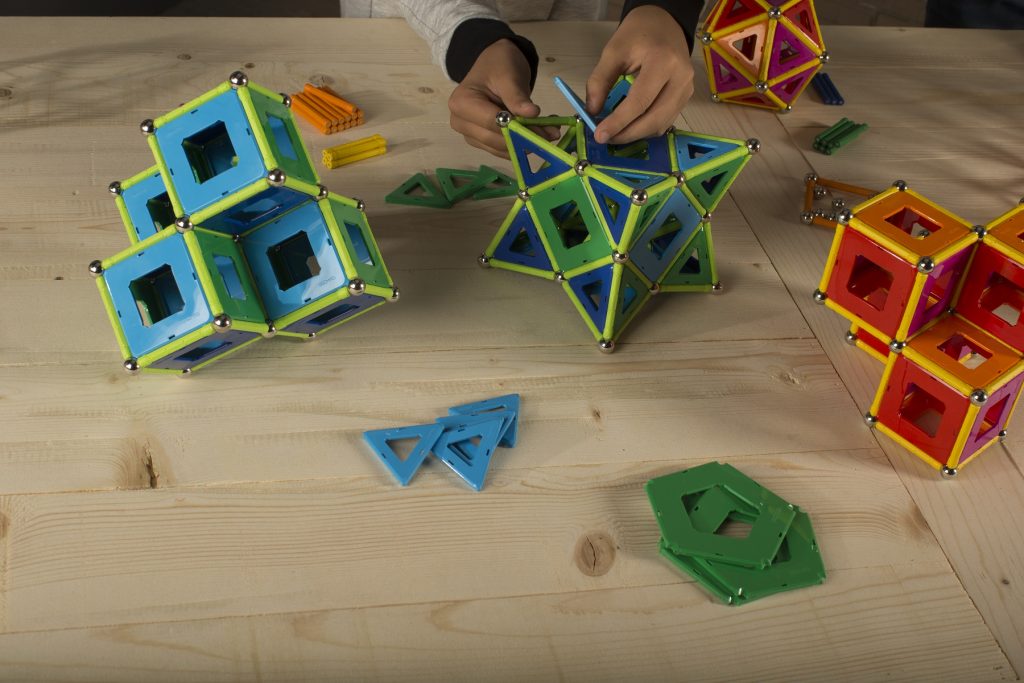 While playing with Geomag Classic your child can build all sorts of skills from creativity to problem-solving. Nothing more enjoyable than watching your children learn great skills while playing. They have no idea they are even learning anything and that is the beauty of it. I totally enjoy it and know they learn best while at play.
With my daughters, they love to create amazing pieces of art. My youngest also likes to mimic her older sister and tries to do exactly what she does. Luckily with this, she can build things easily alongside her sister. No temper tantrums thanks to the magnets that are a part of the building process.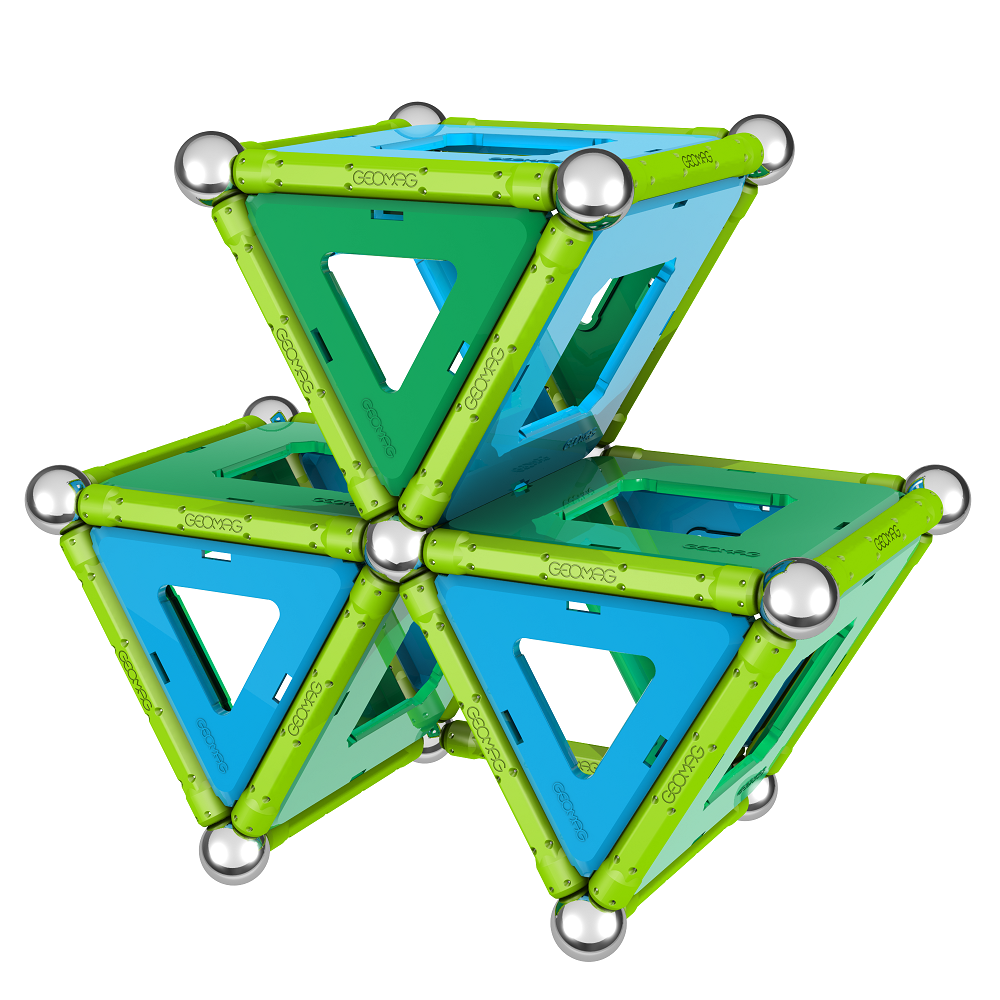 There are many color options to look into for all of your kid's likes. Plus with my daughters, they love a wide range of colors so they can literally build anything they desire in different colors. My personal favorite is the glow in the dark. My oldest can build something and display it and enjoy it with the lights on or off!
Get something your children will enjoy. Teach them necessary skills while they are playing and have no idea they are even learning. Everyone retains information better when they are enjoying learning the skill. Luckily they can do just that with this! New skills and nurturing their creativity. Perhaps you have an architect, engineer, or artist in your midst!