Geomag Mechanics Gravity Fun For The Whole Family
I think it is si important for screens to be put away and getting toys out to play. I prefer ones that broaden minds and help them learn new things. Geomag is an important company I truly enjoy. Geomag Mechanics Gravity helps your children really engage and learn movement with magnets and gravity.
The most magical part of Geomag Mechanics Gravity is that the kids have no idea they are learning anything. They just see it as fun and grasp it easier. I am a firm believer that children learn so much easier when it is fun and engaging for children.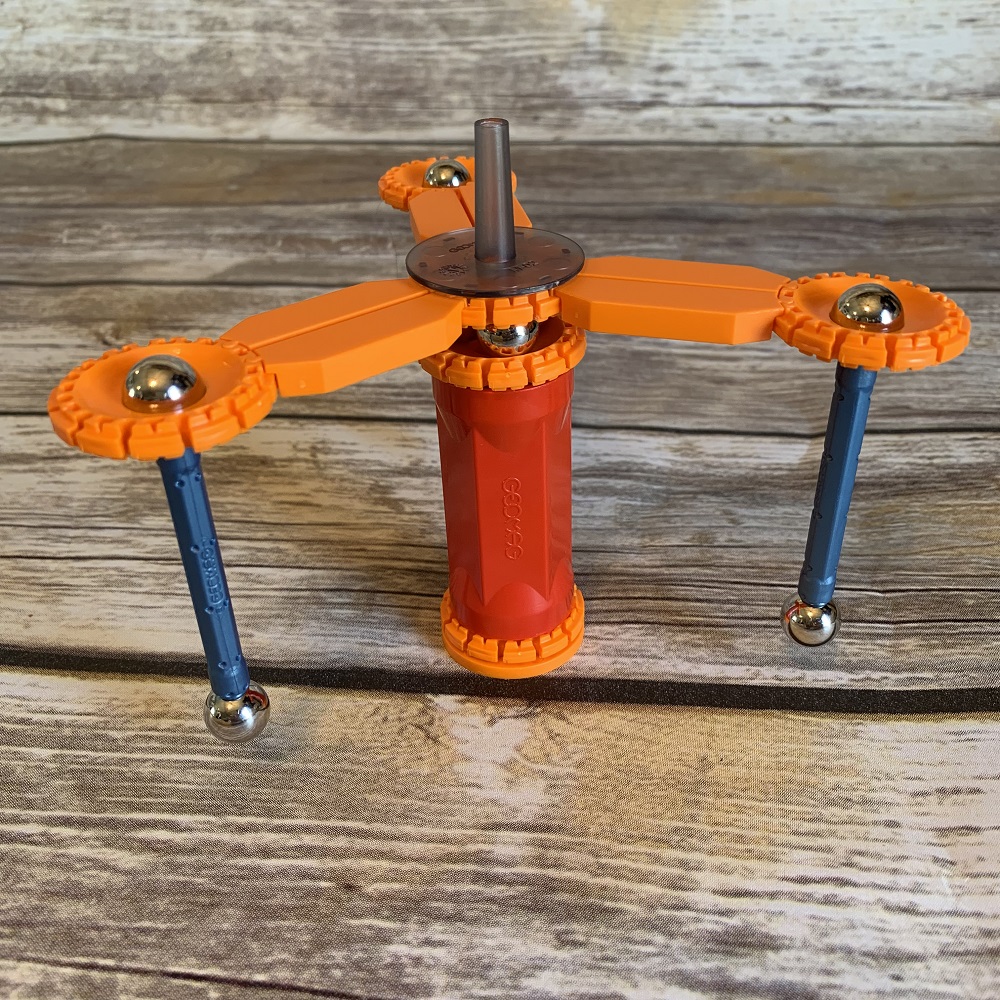 Seeing my daughter spread out all the pieces before creating her first moving object was intense. All of the pieces laid out before her and I was in awe at how she just opened the booklet and got to work. Seeing how she just took it in stride and I was feeling like it looked way too complicated.
In the booklet, there are several options to make moving objects. I see these as learning constructs. After creating these and growing confidence my daughter started to make her own creations. It was amazing to see how her mind worked to know how to use all she had learned to make her own artistic pieces.
My daughter is an artist. I adore her mind and how it works. She can turn just about anything into an amazing piece of art she is proud of. This added to her arsenal of creating and learning. I find this amazing in her and I could not be prouder. It makes me especially grateful for Geomag.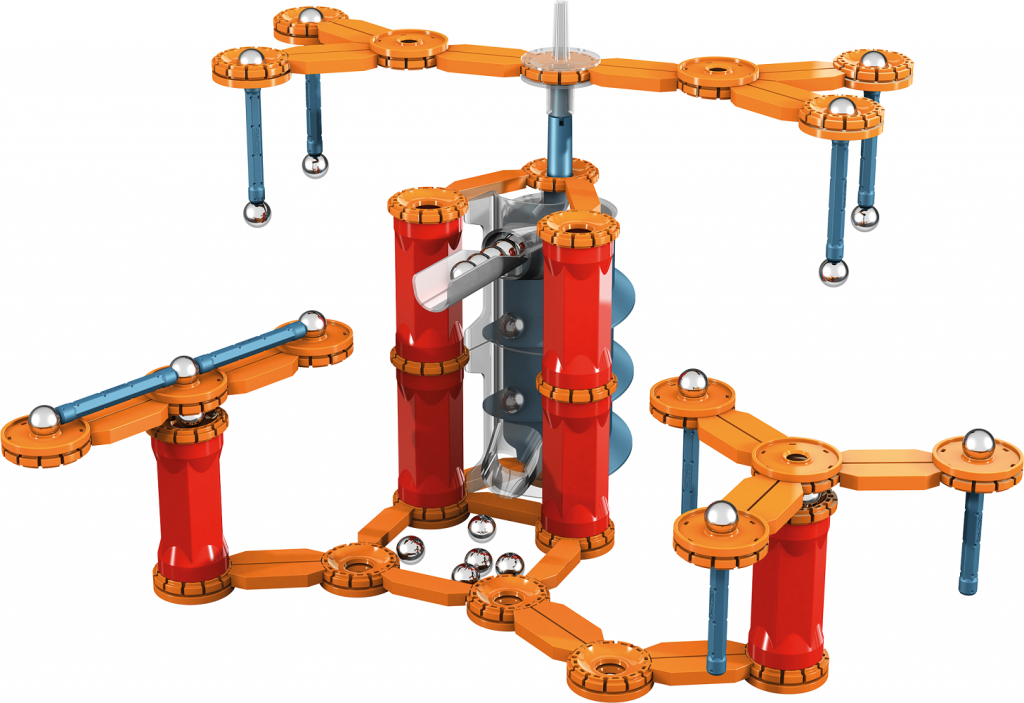 The best part I find with Geomag is that there is something for each age group! My youngest and oldest can play with things specifically meant for their age group. One thing I really adore with it too is it helps my younger daughter learn even quicker watching her sister and teaching her some of the things she has learned using them.
Sitting at the table together they will play with all of their Geomag products and show each other what they have made. I truly adore the family time it has inspired and the way they all can work together and even include their parents. Geomag has truly brought education and togetherness to our home.